Yakovleva Olga Gennadyevna
Plastic surgeon
Specialization
Plastic and reconstructive surgery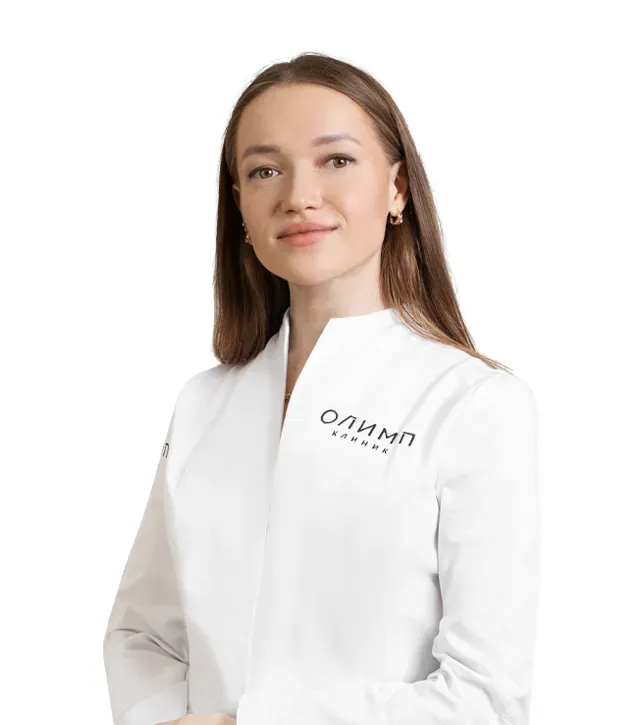 Dr Yakovleva is skilled in a variety of modern techniques for rejuvenation and beautification of patients.
The principle of Olga Gennadyevna's work is to preserve the naturalness and individuality of the patient.
The plastic surgeon regularly undergoes advanced training courses and participates in professional conferences and congresses.
Results of our work
Yakovleva Olga Gennadyevna
Services
Yakovleva Olga Gennadyevna
Professional path
Diploma in General Medicine
I.I. Mechnikov Northwestern State Medical University
Clinical residency at the Department of Plastic Surgery
I.P. Pavlov Federal State Educational Institution of Higher Professional Education
Advanced training in the Basics of Vascular and Microvascular Surgery programme
Department of Faculty Surgery with courses in laparoscopic surgery and cardiovascular surgery at Pavlov Faculty of Medicine
Schedule a visit to the clinic
You can schedule a visit to any of the clinics. Choose the time when it will be convenient for you to receive a return call to confirm the appointment.