Olymp Clinic
High-tech clinic of aesthetic medicine in the center of Moscow, the ideology of which is longevity, increased comfort and quality of life
st. Sadovaya-Sukharevskaya, 7/1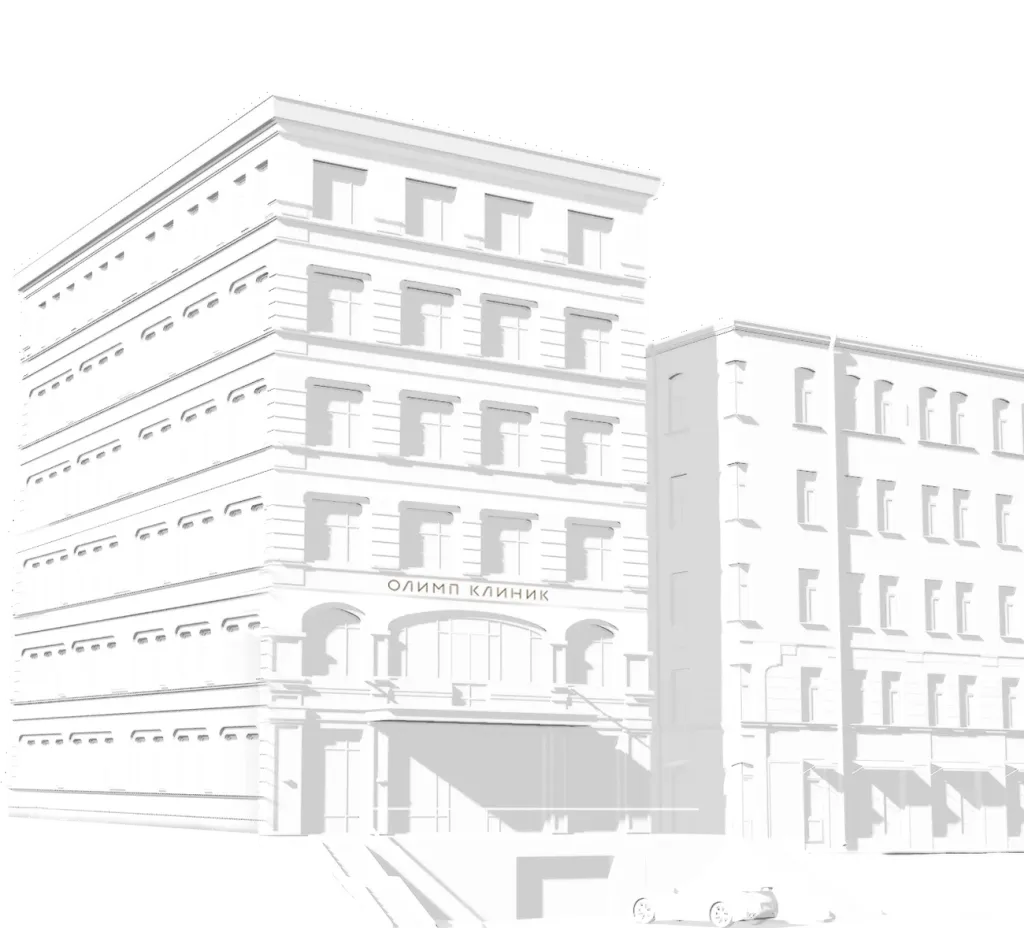 Areas and services
Traumatology and orthopedics
10
Anesthesiology-Intensive Care
1
Cosmetology equipment
Cosmetology equipment that meets all quality and certification standards
18 devices
Open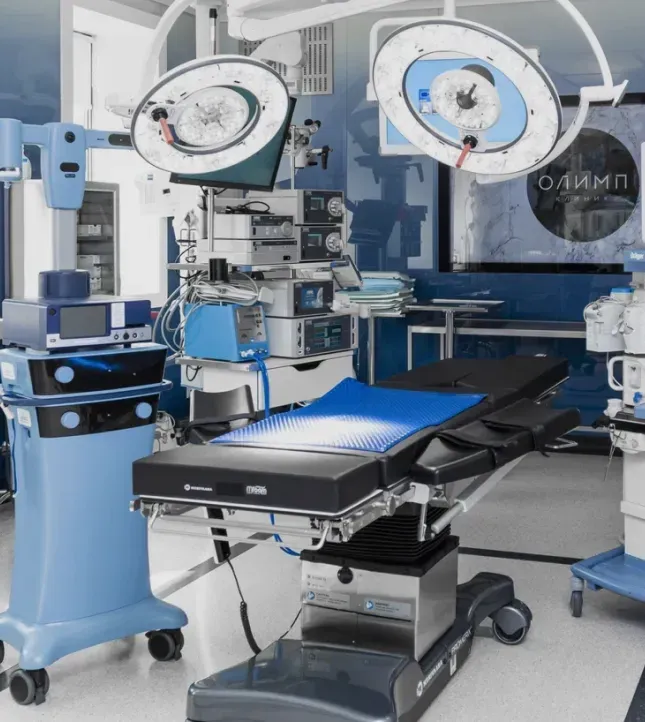 Надежно. Безопасно.
Сертифицированные препараты, оригинальное оборудование, высококвалифицированные специалисты, внимательное отношение к пациентам, функциональное обустройство здания — все это гарантирует комфорт и безопасность на всех этапах взаимодействия с клиникой
Only original preparations
We use certified and original drugs, strictly monitor the quality of the materials used and guarantee their safety for our patients
Sedation
A procedure in which sedatives are administered to the patient to create a state of drowsiness or light anesthesia. Sedation can be used to relieve pain, reduce anxiety and create comfortable conditions for medical procedures.
Individual approach
The advantage of our doctors lies in the rich practical and academic experience, as well as the possession of modern treatment methods, which allows us to find an individual way of treatment and beatification for each patient
Menu tailored to the diet and preferences of each patient
Especially for the recovery period, the specialists of Olymp Clinics select individual daily diets for each patient, which were compiled by the company's nutritionist, focusing on the calorie rate, b/ w / y and the type of intervention performed
Tour of the clinic
@olga_savohina
POV: your surgery day at Olympus Clinic Tsvetnoy
@olymp_dentisrty
How does the dentist's day start?
@dr_mayskova
Now I am taking in Olymp Clinic Tsvetnoy at Sadovaya-Sukharevskaya str., 7/1 Let's see how it is here?
@a.kurganova
My favorite place in Moscow. A place where beauty lives! Sponsor of my youth — @olga_zabnenkova
Frequently Asked Questions
Schedule a visit to the clinic
You can schedule a visit to any of the clinics. Choose the time when it will be convenient for you to receive a return call to confirm the appointment.
Other ways of communication