Aesthetic medicine clinic
High-tech clinic of aesthetic medicine in the center of Moscow, the ideology of which is longevity, increased comfort and quality of life
About clinic
Olympus Clinic is an aesthetic medicine clinic with a modern approach, high—tech equipment, highly qualified doctors and the latest techniques in the very center of Moscow.
Areas and services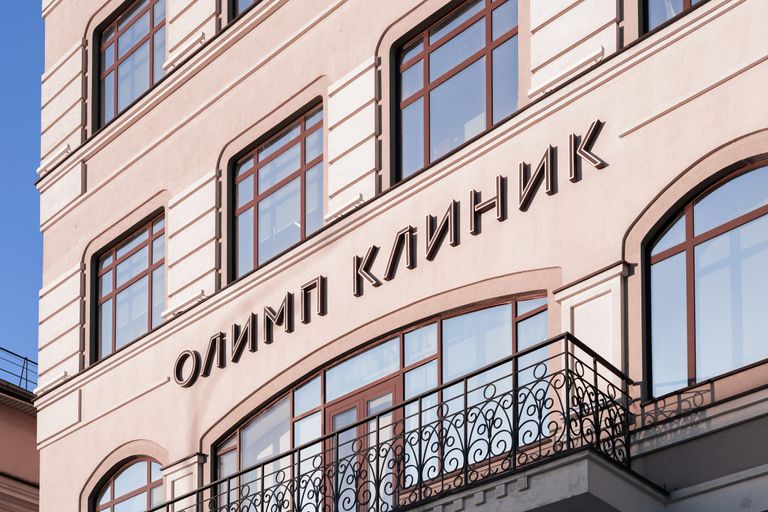 Plastic surgery
Operations on the face and body, the latest equipment, perfect results - fulfill the dream for one click!
To area page
Team
Plastic surgeons with many years of experience and the latest techniques will fulfill your dreams and complete operations on the face and body of any complexity.
Operating Unit
Modern equipment of the operating unit allows our specialists to perform even the most complex operations.
Olimp Clinic Tsvetnoy on the map
Clinic address
Moscow, st. Sadovaya-Sukharevskaya, 7/1
Schedule a visit to the clinic
You can schedule a visit to any of the clinics. Choose the time when it will be convenient for you to receive a return call to confirm the appointment.