Ultrasound and examination by gynecologist
Ultrasound and examination by a gynecologist at one time allows you to evaluate the condition of the organs of the female reproductive system, make a diagnosis and prescribe treatment.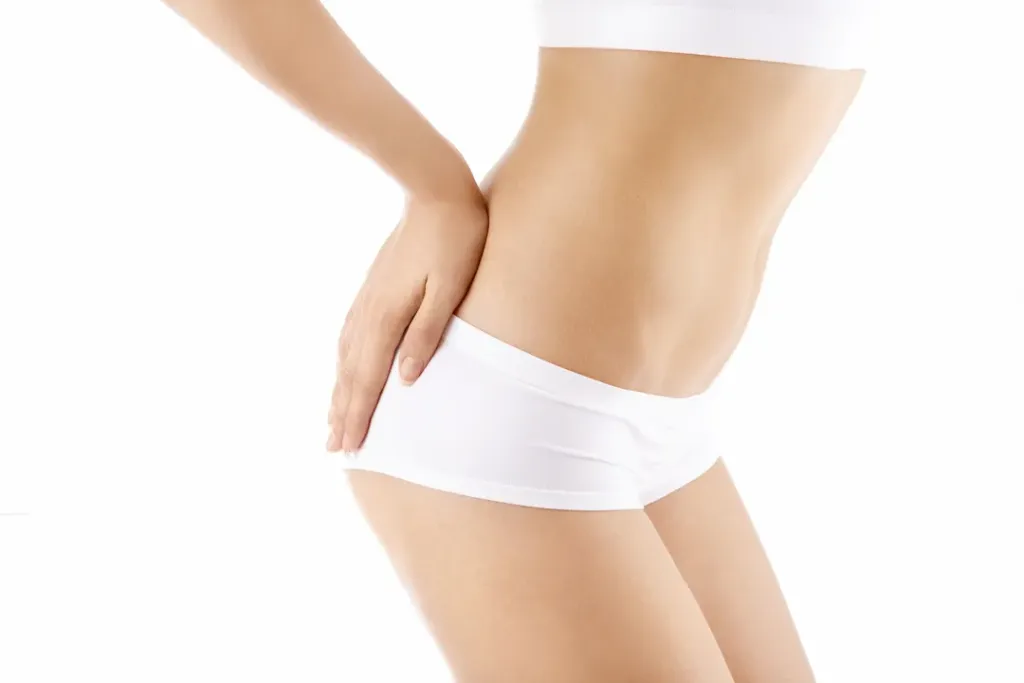 Choose your doctor - sign up for an examination and ultrasound examination at Olympus Clinic!
Ожидаемый эффект
Qualitative examination
Are you planning a preventive examination? Are there any unpleasant symptoms? Do you want to eliminate the risk of developing diseases? Examination and ultrasound at Olympus Clinic are the key to your health.
Consultation
After a consultative and diagnostic appointment, the gynecologist may prescribe additional examinations and ultrasound of the pelvic organs. Their results will allow you to assess the patient's general condition, identify the cause of the ailment and prescribe the necessary treatment. Before the examination, you should empty your bladder, take a shower and put on clean underwear. To make the examination as comfortable and informative as possible, you should stop douching for several days and abstain from sexual intercourse.
Examination
During the examination and ultrasound, the gynecologist discusses with the patient all issues related to his condition and gives recommendations. Then, if problems and diseases were identified during the examination and ultrasound, the doctor draws up an optimal treatment plan and talks in detail about the procedures that are included in it. Depending on the indications and wishes of the patient, a date for the next visit is set.
Комфортабельные палаты для вашего скорейшего выздоровления
Преимущества операции
Effective diagnostics
Our gynecologists carry out diagnostics using modern equipment. Regular visits to a specialist and examination make it possible to detect disorders and diseases in the early stages, before they become a threat to women's health.
Показания и противопоказания
Показания
Planned gynecological examination
scheduled inspection at least once every 6-8 months
Violation of the menstrual cycle
Changing the functioning of the organs of the reproductive system
Infertility treatment, pregnancy planning
Diagnosis and adjustment of health
Diagnosis of pregnancy
determination of the condition of the fetus, its development and various pathologies
Diagnosis of diseases
Establishing an accurate diagnosis
Problems with urination
the appearance of constant urination
Похожие услуги направления
Запланировать визит в клинику
Вы можете запланировать визит в любую из клиник. Выберите время когда вам будет удобно принять обратный звонок для подтверждения записи.
Другие способы связи