Chernysheva Yulia Viktorovna
Gynecologist-surgeon, laparoscopic surgeon. Specialist in the field of surgical treatment of disorders of the female reproductive system.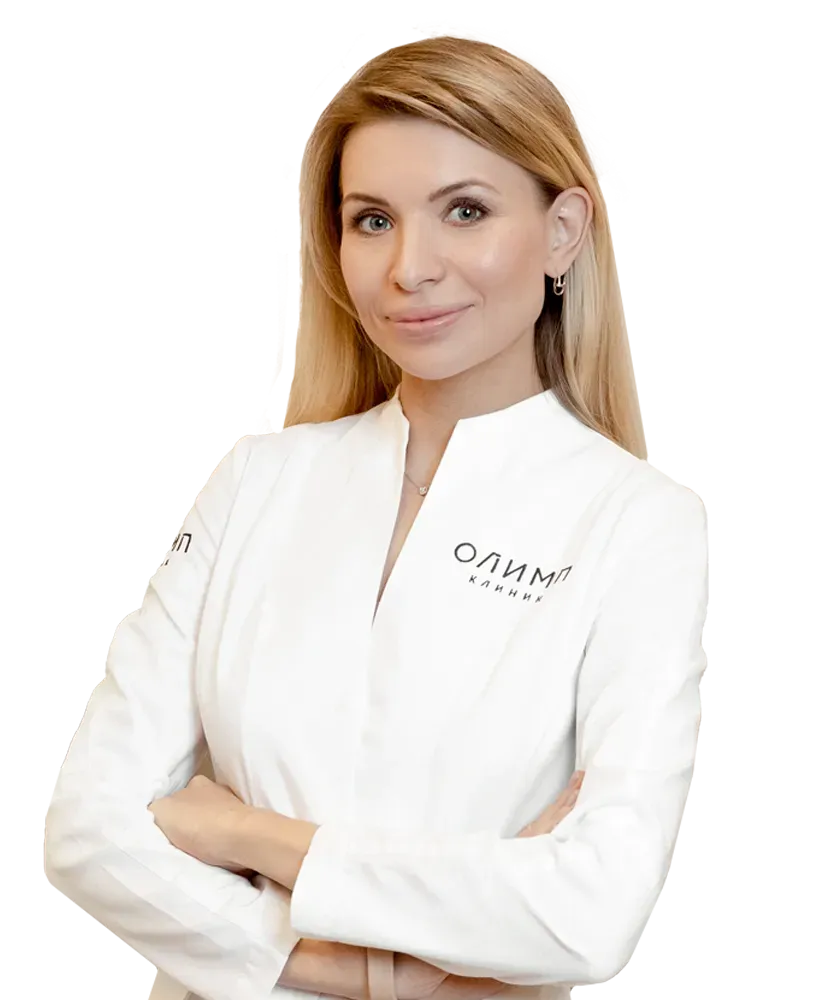 Julia Viktorovna is a talented gynecologist-surgeon who successfully helps women solve various gynecological problems and improve the quality of their lives
The doctor specializes in the surgical treatment of endometriosis, uterine fibroids, ovarian cysts, uterine prolapse, urinary incontinence
Yulia Viktorovna performs laparoscopic operations of varying degrees of complexity, including the diagnosis of infertility, removal of benign formations of the uterine appendages
Dr. Chernysheva is an expert in aesthetic gynecology
performs intimate plastic surgery, laser intimate rejuvenation, intimate filling, plasma therapy, helps restore the beauty of the intimate area after childbirth.
Результаты работ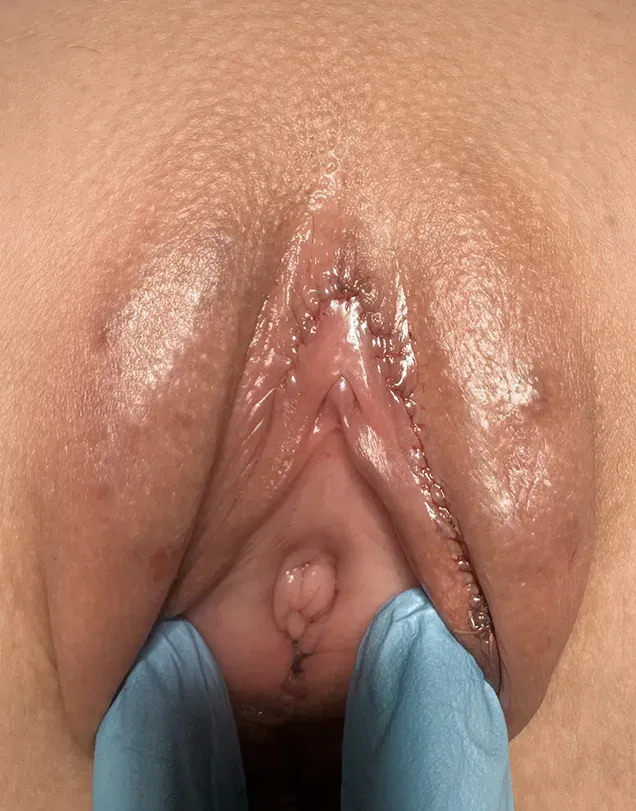 Контент 18+
Нажмите чтобы смотреть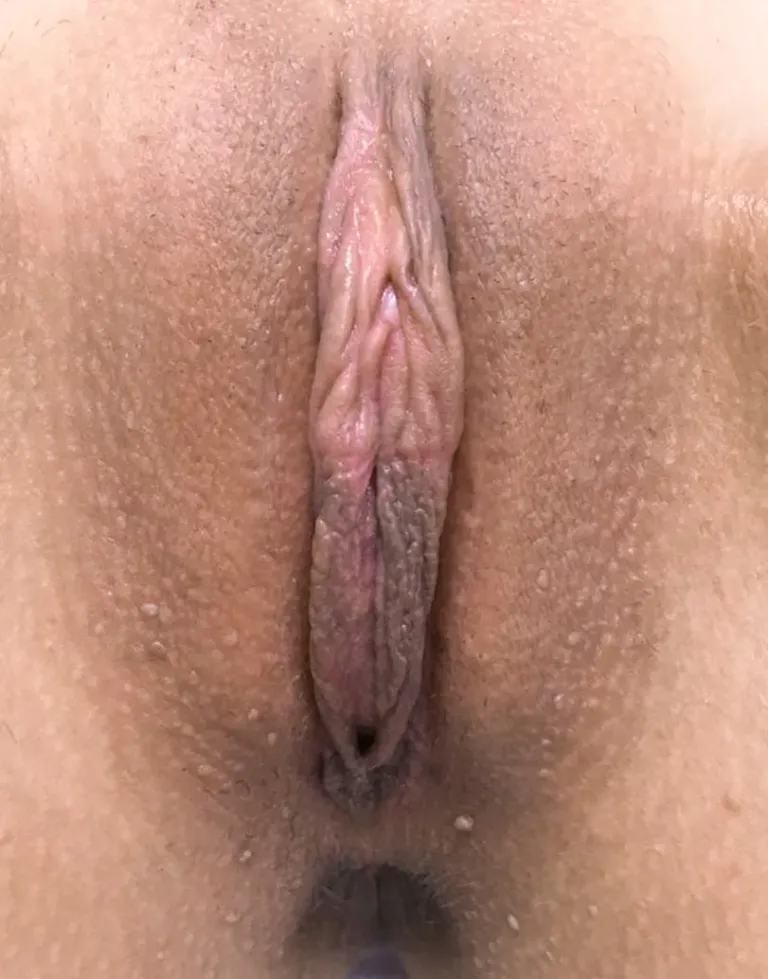 Контент 18+
Нажмите чтобы смотреть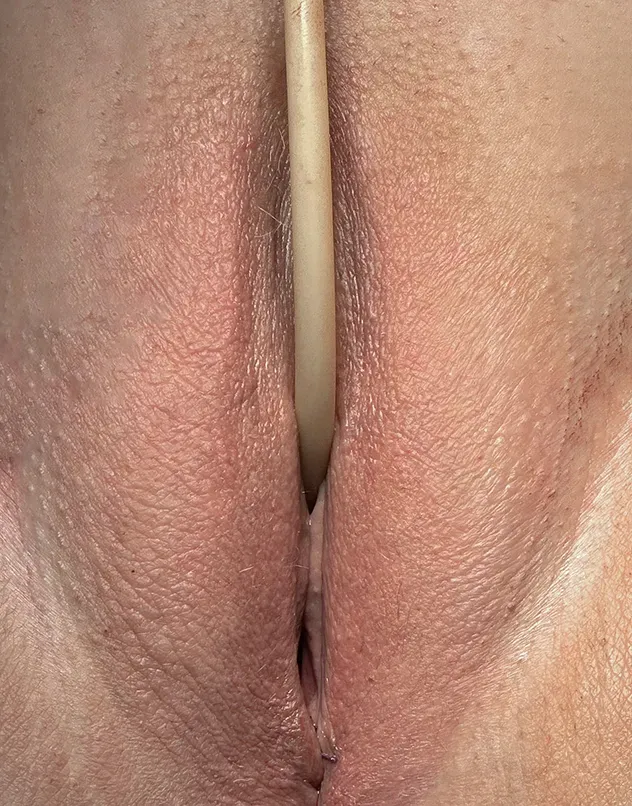 Контент 18+
Нажмите чтобы смотреть
Запланировать визит в клинику
Вы можете запланировать визит в любую из клиник. Выберите время когда вам будет удобно принять обратный звонок для подтверждения записи.
Другие способы связи