Gynecological examination
A gynecological examination and performing operations is possible in small -traumatic ways without the use of anesthesia, which allows them to be carried out on an outpatient basis.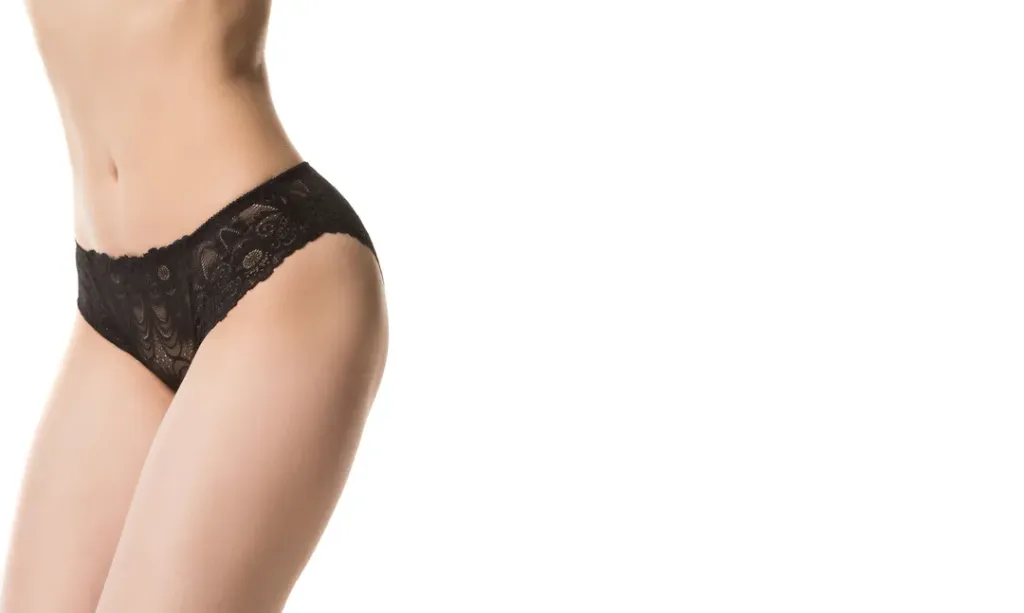 Have you noticed any unusual discharge or discomfort? Do you need the help of an experienced gynecologist? Are you going to undergo a preventive examination or routine examination? Outpatient treatment at Olympus Clinic is a comprehensive approach to the prevention and elimination of gynecological.
Ожидаемый эффект
Health tracking
Our gynecologists conduct routine examinations and examinations using special equipment, identify the causes of patient complaints and eliminate them. Take care of yourself - make an appointment with Olympus Clinic specialists!
Consultation
Before starting outpatient treatment, you must attend an in-person consultation with a gynecologist, during which the doctor collects anamnesis and conducts an examination. Based on the information received, the doctor prescribes diagnostic examinations and tests and issues an advisory opinion.
Survey
Outpatient treatment at Olympus Clinic is carried out only as prescribed by a doctor. To carry out the procedures, the patient should not have any contraindications.
Rehabilitation
After outpatient treatment, the patient must observe restrictions and follow the recommendations received from the treating doctor.
Комфортабельные палаты для вашего скорейшего выздоровления
Преимущества операции
Efficiency and safety
Qualified specialists at Olympus Clinic will conduct a full, high-quality examination in a short time.
Показания и противопоказания
Показания
Planned gynecological examination
scheduled inspection at least once every 6-8 months
Violation of the menstrual cycle
Changing the functioning of the organs of the reproductive system
Change of external genitalia
Changing structure, coarsening and skin deformation
Pain and discomfort in the intimate area
the occurrence of unpleasant sensations that are accompanied by itching, burning and smell
Pregnancy planning
a set of preventive measures that will help reduce the risk of diseases and complications
Gynecological diseases
pain, discomfort in the genitals
Похожие услуги направления
Запланировать визит в клинику
Вы можете запланировать визит в любую из клиник. Выберите время когда вам будет удобно принять обратный звонок для подтверждения записи.
Другие способы связи