Mayskova Irina Yurievna
Candidate of Medical Sciences, doctor of the highest category, operating obstetrician-gynecologist, oncologist. Author of a practical training course for doctors on labioplasty.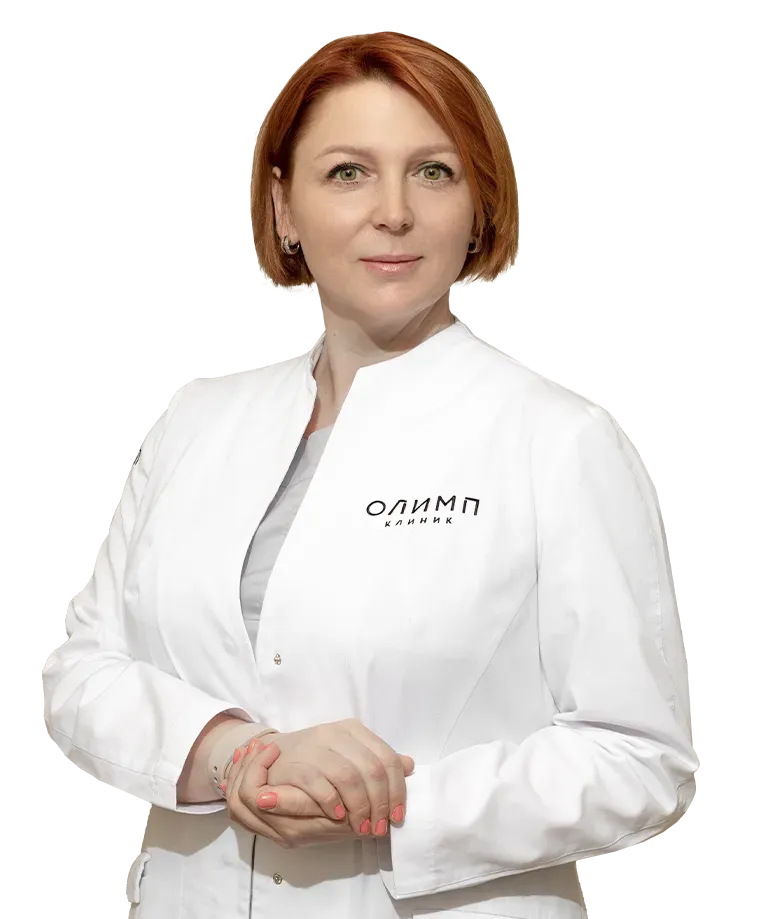 Irina Yuryevna - an experienced and sensitive female doctor who is extremely attentive to details
The doctor believes that there is no treatment according to the template. Each case requires only individual complex therapy.
Conducts outpatient appointments and operates on patients with the following problems: omission of the genitals, urinary incontinence, ovarian cyst, uterine fibroids, cervical dysplasia and much more.
Dr. Maiskova is a master of high-tech surgical and laparoscopic methods.
Irina Yurievna jewelry performs intimate plastic surgery, restoration of the anatomy of the perineum, so that a woman is beautiful and beloved at any age.
Запланировать визит в клинику
Вы можете запланировать визит в любую из клиник. Выберите время когда вам будет удобно принять обратный звонок для подтверждения записи.
Другие способы связи