Latypova Yulia
Cosmetologist, dermatovenerologist. Specialist in anti-age therapy and hardware cosmetology.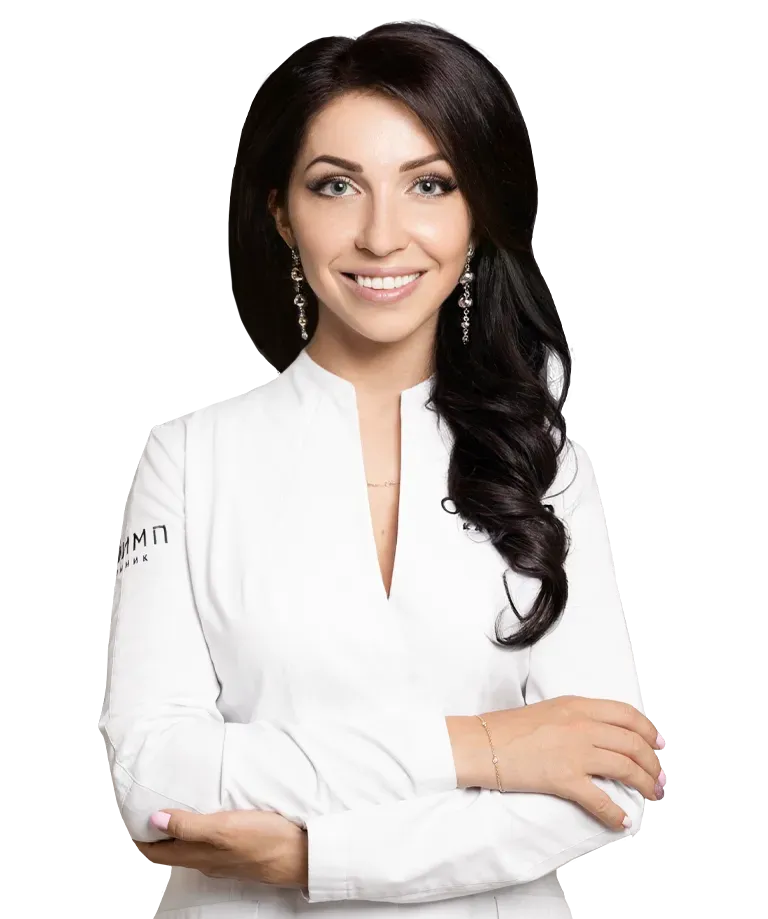 Yulia Radikovna is a specialist in the field of anti-aging medicine, comprehensive non-surgical rejuvenation of the face and body, injection and hardware cosmetology.
In one hour in her office, Yulia Radikovna will turn back time
The most natural result, without unnecessary volume and loss of individual beauty of each patient, is a distinctive feature of the approach of the Olimp Clinic specialist.
Yulia Radikovna is a generally recognized expert in the field of aesthetic medicine
The cosmetologist is a participant in symposiums, international and All-Russian congresses and forums on dermatovenereology and aesthetic medicine, courses and programs for improvement, as well as new techniques in aesthetic medicine.
How to get to us?
1 exit to the city, then left to the Garden Ring, at the crossing to the right, crossing the boulevard, one more crossing and at the traffic light to the left. The Olymp Clinic building is located overlooking the Garden Ring to the right of the crossing. Travel time is approximately 9 minutes. Landmark - sign Olymp Clinic
Exit 3 from the metro and 640 meters straight ahead, the clinic will be on the right. Landmark - sign Olymp Clinic
From st. Sadovaya-Sukharevskaya, turn right to the Olympic Avenue. In the right lane, after 80 meters, you need to turn to the barrier "Car Wash"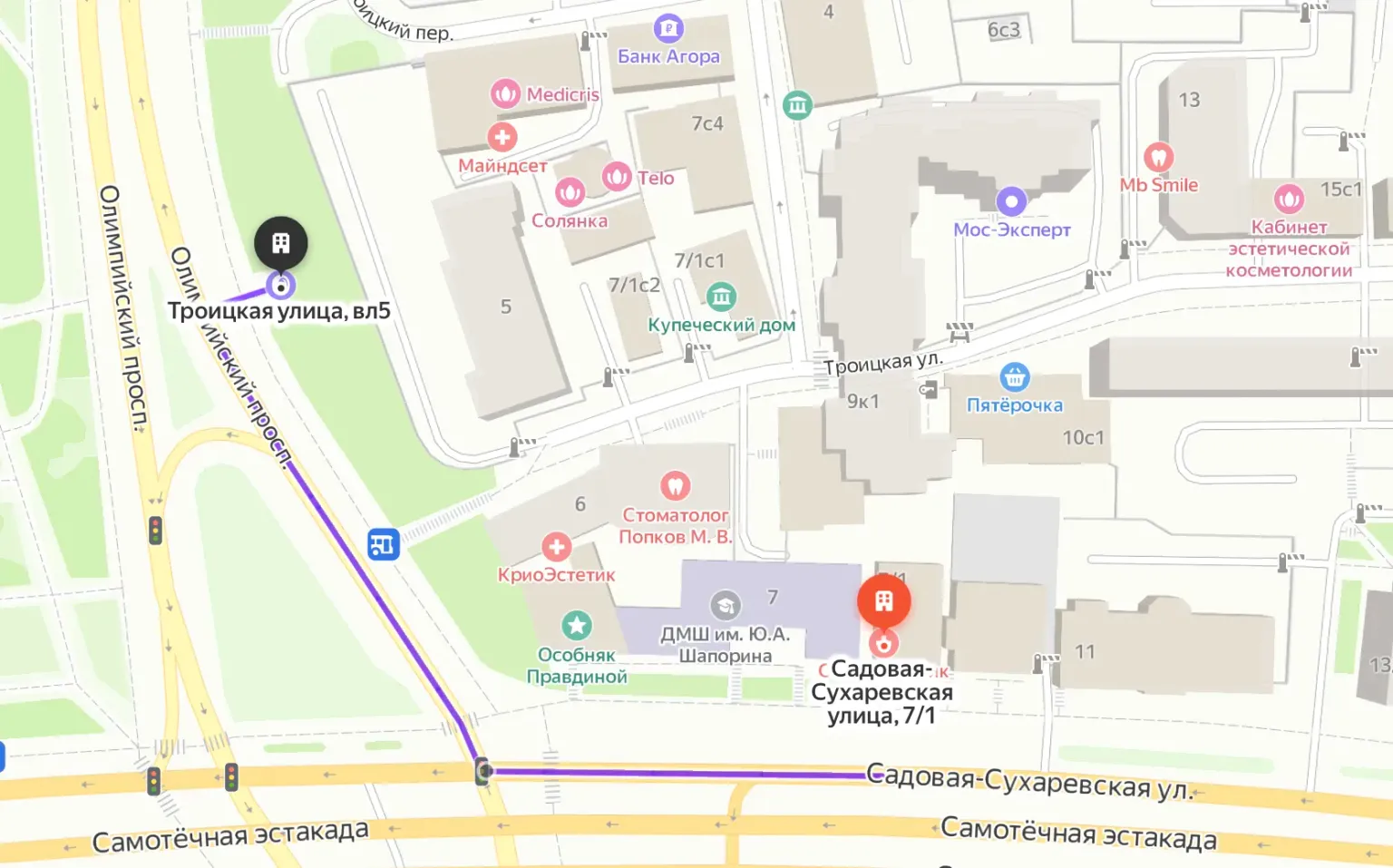 Schedule a visit to the clinic
You can schedule a visit to any of the clinics. Choose the time when it will be convenient for you to receive a return call to confirm the appointment.
Other ways of communication