Zabnkova Olga Vladimirovna
Candidate of Medical Sciences, Certified dermatologist, cosmetologist, Associate Professor of the Department of the Peoples' Friendship University of Russia, international trainer-expert in injection techniques and hardware technologies. Member of the Expert Council "Dysport-Botulinum Therapy".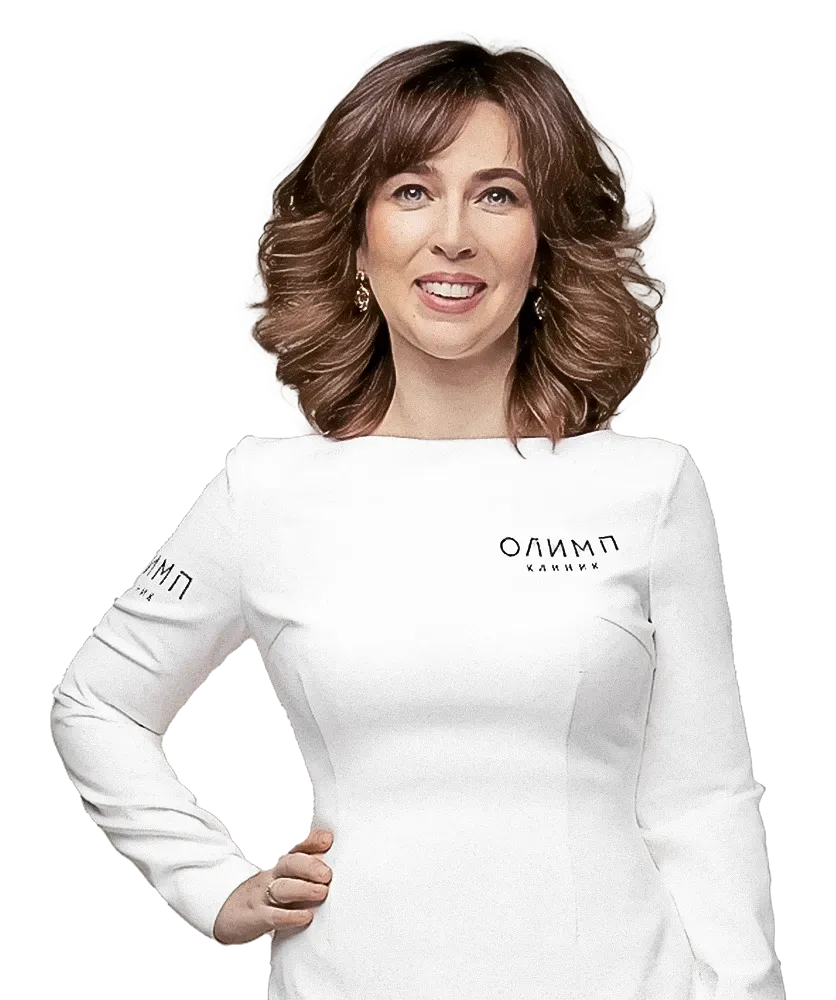 Olga Vladimirovna is an international coach for injection techniques, hardware technologies, supervisor of the Aasurgery International Congress, moderator and speaker of prestigious Russian and foreign congresses, symposia in the sphere of aesthetic medicine.
More than 23 years of practice, international scientific recognition, expert status in injection and anti-age cosmetology
Olga Vladimirovna is a recognized expert in preventive cosmetology, harmonious beauty, complex treatment of age-related skin changes, acne, rosacea, and scar deformities.
Olga Vladimirovna will take care of the youth and beauty of your skin
While preserving individual facial features, it is necessary to effectively neutralize signs of age. So that your transformation is natural and your image captivating at first sight.
How to get to us?
1 exit to the city, then left to the Garden Ring, at the crossing to the right, crossing the boulevard, one more crossing and at the traffic light to the left. The Olymp Clinic building is located overlooking the Garden Ring to the right of the crossing. Travel time is approximately 9 minutes. Landmark - sign Olymp Clinic
Exit 3 from the metro and 640 meters straight ahead, the clinic will be on the right. Landmark - sign Olymp Clinic
From st. Sadovaya-Sukharevskaya, turn right to the Olympic Avenue. In the right lane, after 80 meters, you need to turn to the barrier "Car Wash"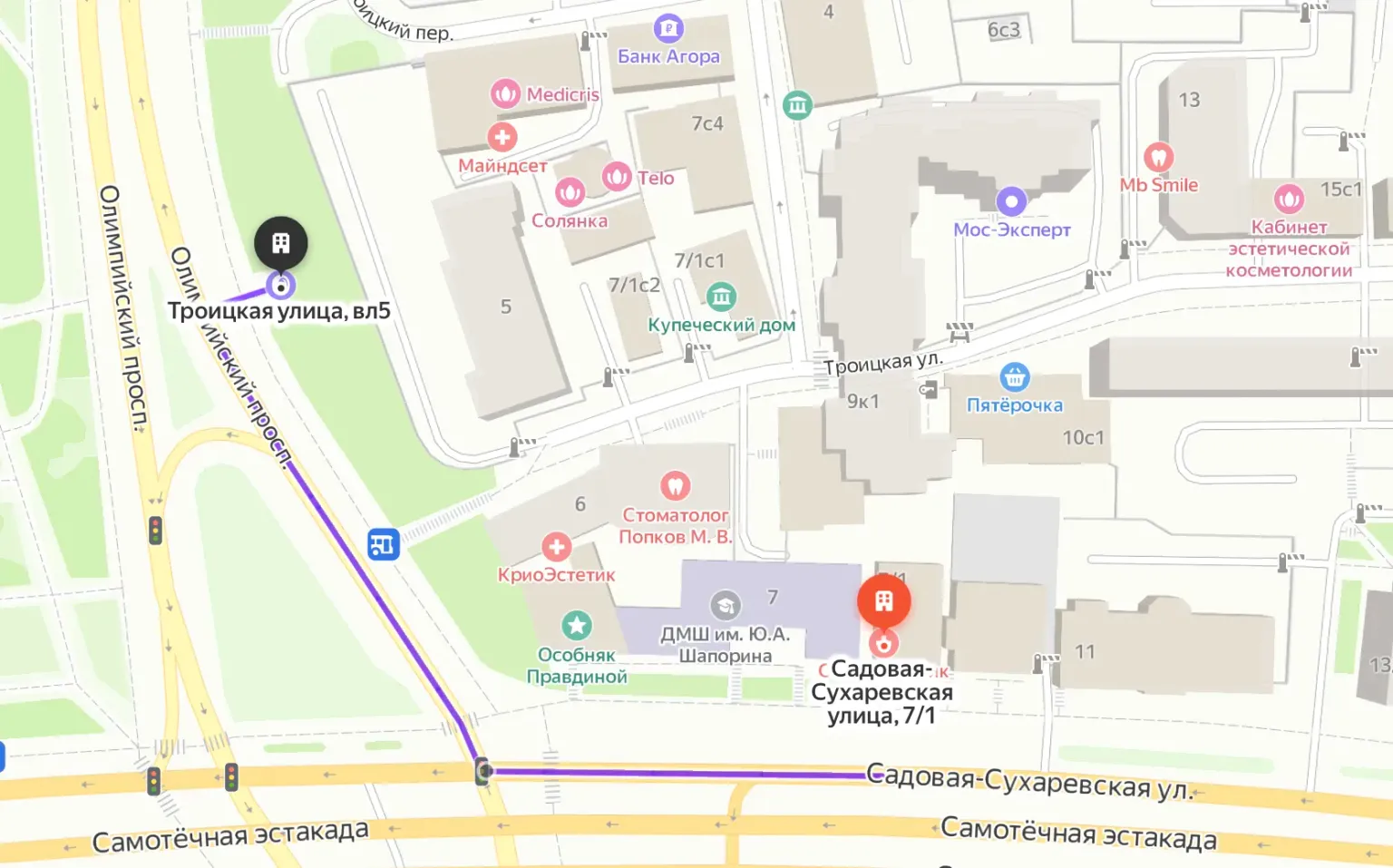 Schedule a visit to the clinic
You can schedule a visit to any of the clinics. Choose the time when it will be convenient for you to receive a return call to confirm the appointment.
Other ways of communication