Correction of menopause problems
The onset of menopause is often accompanied by a number of physical and mental manifestations unpleasant for a woman. The gynecologist will choose therapy, which can relieve or completely eliminate the symptoms.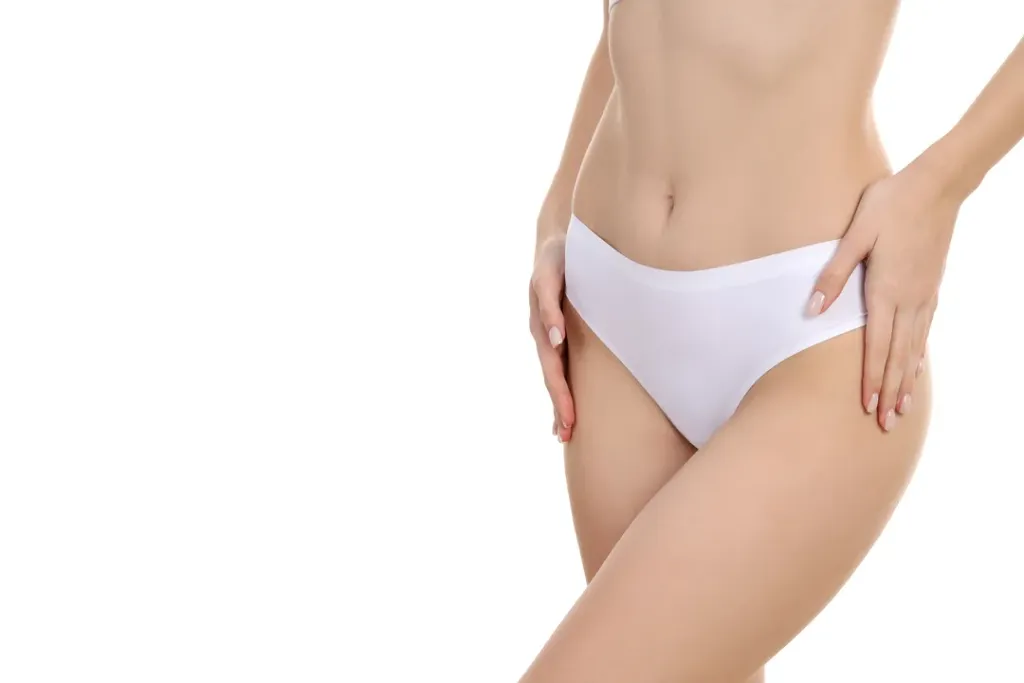 If you want to fight age-related changes in the body and soften the menopause, then sign up for a consultation with our doctors!
Ожидаемый эффект
Mitigation of menopause
For the specialists of Olympus Clinic, nothing is impossible! Any symptoms can be treated, especially under the supervision of experienced gynecologists.
Consultation
During a face-to-face consultation, the doctor assesses the patient's health and makes recommendations for alleviating the symptoms of menopause. Then he refers for hormonal, immunological studies, ultrasound, and excludes gynecological diseases.
Treatment
Treatment is carried out by a highly qualified gynecologist-endocrinologist with extensive experience. He prescribes comprehensive treatment based on diagnostic results and monitors changes over a certain period of time. As a rule, menopausal syndrome is treated with hormonal drugs, depending on the patient's individual problem.
Комфортабельные палаты для вашего скорейшего выздоровления
Преимущества операции
A unique approach to your health
The decline of reproductive function in women is a special stage at which you need to devote time to health and well-being. The menopausal period at the age of 40-45 is accompanied by various symptoms that affect overall well-being and interfere with a normal lifestyle. Our specialists will make sure that this stage is as comfortable as possible.
Показания и противопоказания
Показания
Violation of the menstrual cycle
Irregular, meager, long or rare menstruation
Amenorrhea
Cessation of menstruation
Arrives of heat
Diseases of the reproductive, endocrine, nervous or cardiovascular system
Chills
Sensation of cold, accompanied by muscle yeast
Depression
Mental disorder, accompanied by a decrease in the briefcase, the rvent of thinking.
Drowsiness and weakness
Increased fatigue
Похожие услуги направления
Запланировать визит в клинику
Вы можете запланировать визит в любую из клиник. Выберите время когда вам будет удобно принять обратный звонок для подтверждения записи.
Другие способы связи