Candela Gentlelase PRO-U
Candela Gentlelase Pro-U is an ideal solution for laser hair hair removal and age removal on the skin. A thought -out interface that combines speed and power in work and unique characteristics allow you to achieve the results that are superior to all expectations. The Alexander Laser has long gained trust among the best cosmetologists around the world due to reliability and simplicity in operation.
Serial number
9914-9030-14579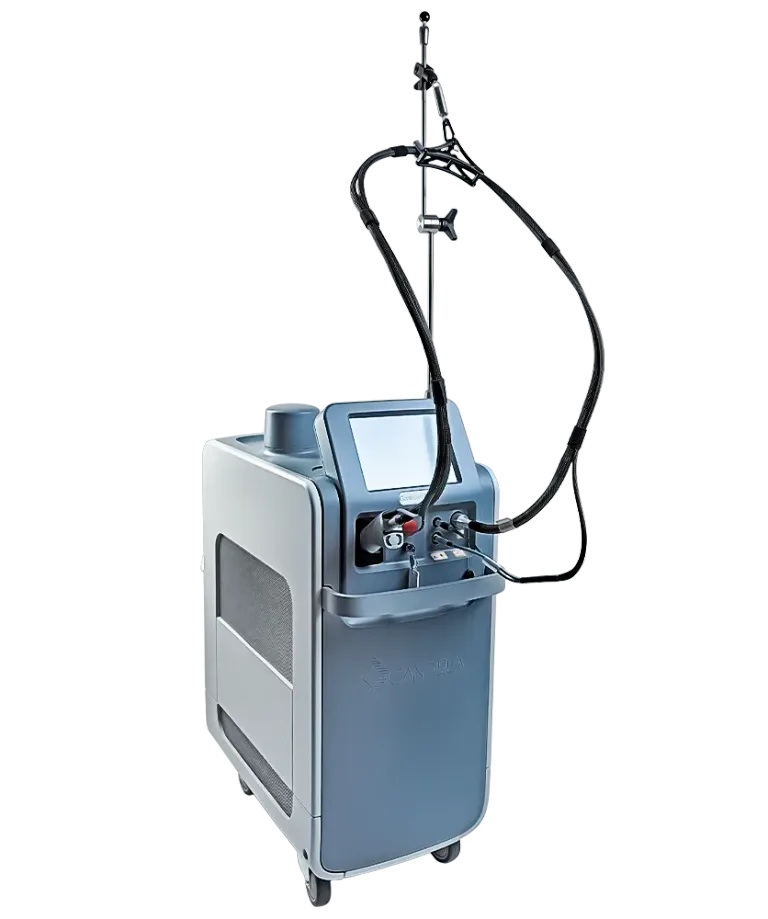 The changeable duration of the laser pulses and their frequency reduces the duration of the procedure and increase the density of impulse flows.
The point of the laser on the bulb in the phase of active growth leads to the destruction of the hair follicle and the cessation of hair growth
Using the Candela apparatus, excess hairs will disappear in several comfortable sessions, the skin will become smooth.
Services
Candela Gentlelase PRO-U
Schedule a visit to the clinic
You can schedule a visit to any of the clinics. Choose the time when it will be convenient for you to receive a return call to confirm the appointment.