Titova Yana Olegovna
Dentist-orthodontist.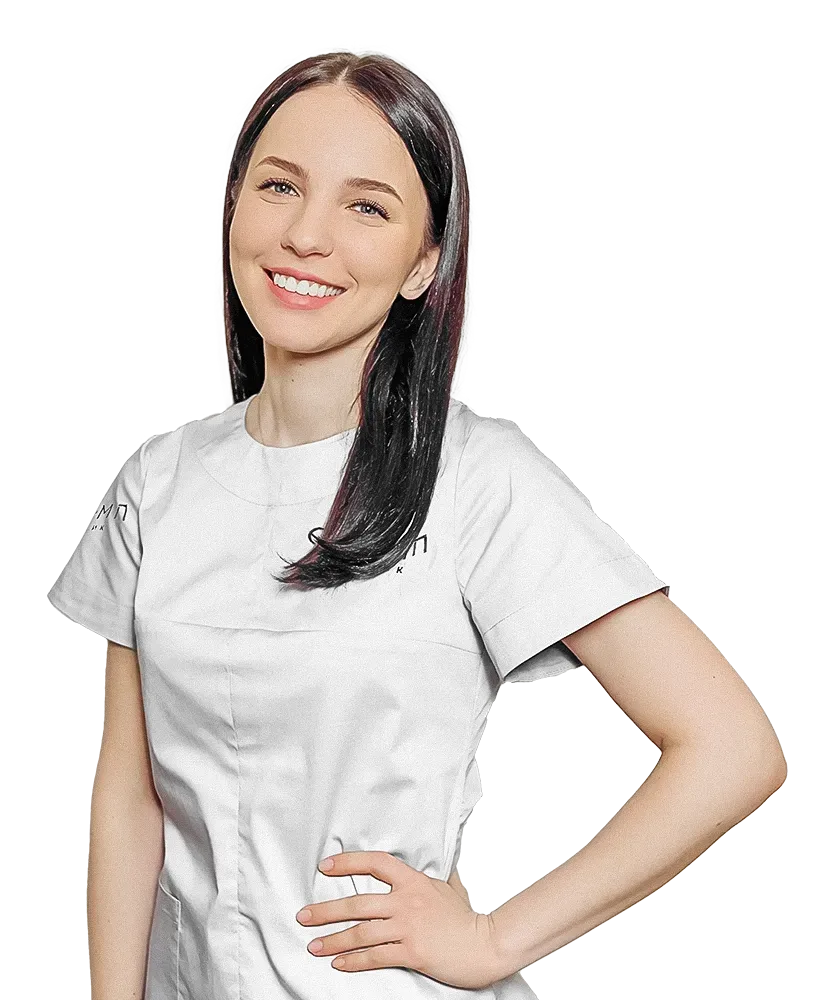 Specialist in the field of diagnosis and treatment of malocclusion
The competence of the doctor includes the diagnosis of teeth, oral cavity, correction of malocclusion of adults and children with braces and aligners.
Conducts complex therapy of anomalies, deformities of the maxillary system, orthodontic preparation for rational prosthetics.
Specialist Services
Correction of a bite
Correction of a bite is possible by installing braces, elimers or retainers. The doctor offers the patient a method that will give the best result, taking into account the condition of the patient's teeth.
Olymp Clinic
from 160 000 ₽
How to get to us?
1 exit to the city, then left to the Garden Ring, at the crossing to the right, crossing the boulevard, one more crossing and at the traffic light to the left. The Olymp Clinic building is located overlooking the Garden Ring to the right of the crossing. Travel time is approximately 9 minutes. Landmark - sign Olymp Clinic
Exit 3 from the metro and 640 meters straight ahead, the clinic will be on the right. Landmark - sign Olymp Clinic
From st. Sadovaya-Sukharevskaya, turn right to the Olympic Avenue. In the right lane, after 80 meters, you need to turn to the barrier "Car Wash"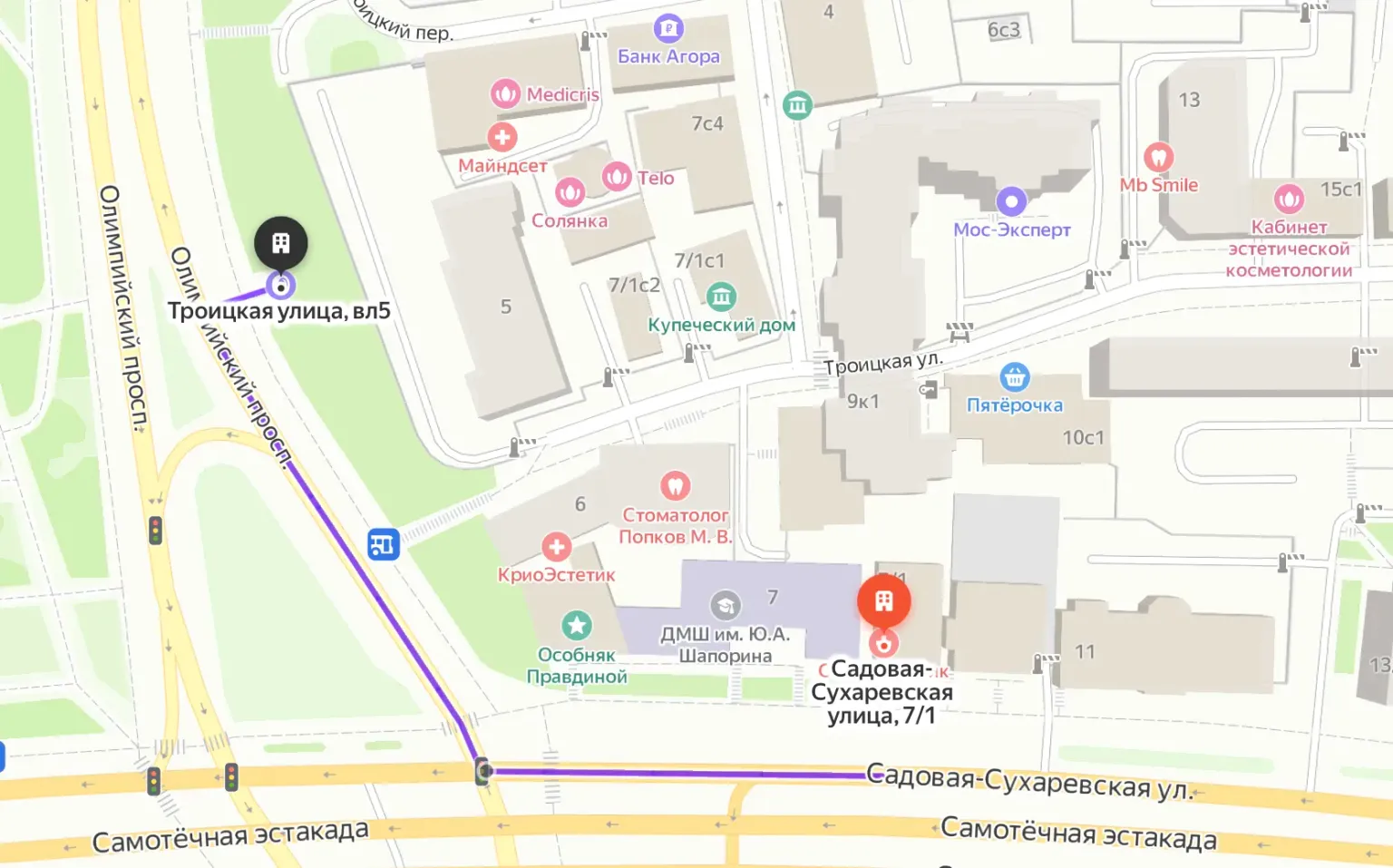 Schedule a visit to the clinic
You can schedule a visit to any of the clinics. Choose the time when it will be convenient for you to receive a return call to confirm the appointment.
Other ways of communication