Abramashvili Sofya Davidovna
Dentist-orthodontist. Specialist in the field of prevention, diagnosis and treatment of malocclusion pathologies.
Specialization
Correction of bite defects, diagnosis and treatment of dental anomalies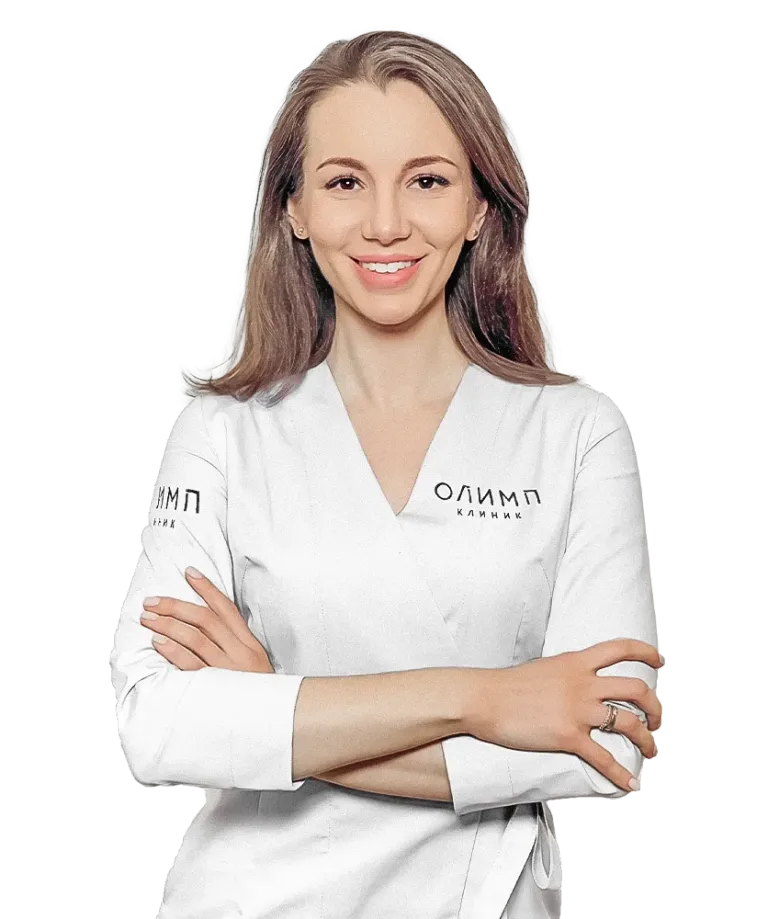 Abramashvili Sofya Davidovna-a certified doctor dentist-orthodontist. He is engaged in the prevention, diagnosis and treatment of pathologies of bite of varying degrees of complexity.
He owns the treatment methods for adults and growing patients, as well as the complex surgical and orthodontic treatment of skeletal forms of dental anomalies, treatment of dysfunctions of the temporomandibular joint, as well as orthodontic preparation for prosthetics.
Annually, continuing education courses for the best experts in the field of orthodontics are held.
Results of our work
Abramashvili Sofya Davidovna
Services
Abramashvili Sofya Davidovna
Dentistry
Correction of a bite
Correction of a bite is possible by installing braces, elimers or retainers. The doctor offers the patient a method that will give the best result, taking into account the condition of the patient's teeth.
Dentistry
Dentist consultation
The dentist will advise in the presence of diseases of the oral cavity, prescribe treatment, and also select care and talk about the prevention of dental diseases and gums.
Professional path
Diploma with honors in the specialty "dentist"
FSAOU IN the First MGMU named after I. M. Sechenov
Diploma of residency in the specialty "Orthodontics"
I.M. Sechenov First Moscow State Medical University
Certificate of an Orthodontics specialist
FSAOU IN the First MGMU named after I.M.Sechenov
"Orthodontic treatment of children"
Tikhonov S.V.
"Star Smile Orthodontics without braces"
Participation in the seminar
Not only a doctor,
but also ...
Schedule a visit to the clinic
You can schedule a visit to any of the clinics. Choose the time when it will be convenient for you to receive a return call to confirm the appointment.