Surgical treatment of snoring
Obstructive apnea syndrome is a pathology, accompanied by snoring. One of the most effective treatment methods is surgical.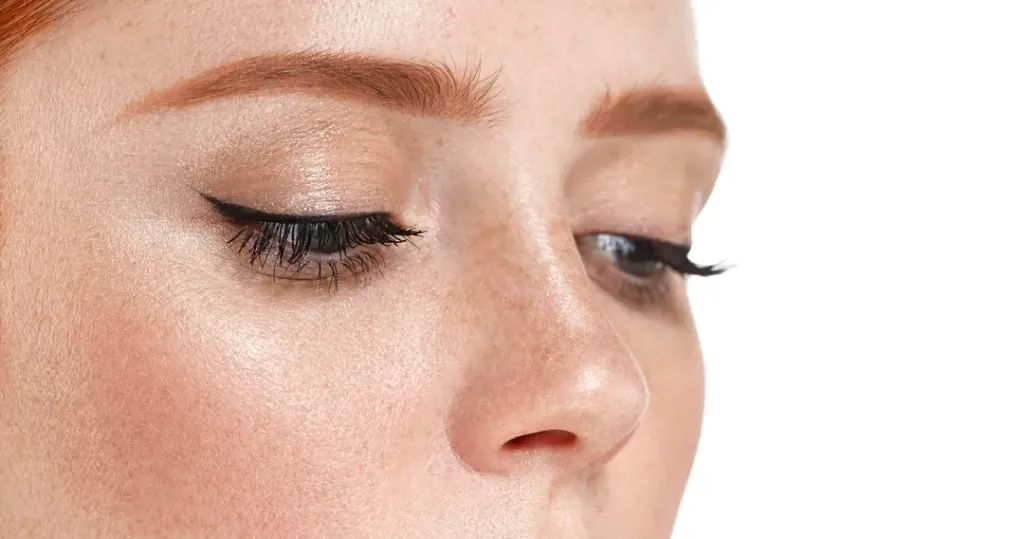 Maxillofacial surgeons of Olympus Clinics simultaneously use complementary methods of respiratory recovery - rhinosurgery, orthognathic surgery and soft tissue plastic surgery
Ожидаемый эффект
Improving sleep quality
Healthy and sound sleep
Improving well-being
Elimination of discomfort associated with snoring
Consultation
As part of the consultation, the maxillofacial surgeon conducts an examination and examination of the patient. Diagnostics allows you to determine the cause of snoring. After receiving the results of the examination, a medical consultation can take place, at which specialists of different profiles – a maxillofacial surgeon, an orthodontist and an otorhinolaryngologist will determine the most effective method of treating snoring.
Operation
On the eve of surgery, the patient undergoes a preoperative examination, which includes the delivery of tests, nasopharyngeal examination, chest CT or fluorography, ECG. In the absence of contraindications to the treatment of snoring, the maxillofacial surgeon performs an operation during which complementary surgical techniques for restoring breathing are used - rhinosurgery, orthognathic surgery and soft tissue plastic surgery.
Rehabilitation
Often, after a few hours after the operation, the patient can go home. Rehabilitation lasts about two to three weeks. It does not imply significant restrictions that change the daily lifestyle, but for this period it is necessary to exclude spicy and acidic foods from your diet, as well as limit physical activity.
Комфортабельные палаты для вашего скорейшего выздоровления
Преимущества операции
Treatment of the disease
Restoration of normal and trouble-free breathing
Показания и противопоказания
Показания
Uncomplicated snoring
simple snoring, which is not accompanied by restrictions on the air respiratory flow
Obstructive sleep apnea syndrome
A sharp decrease or complete respiration stop during sleep
Snoring caused by hypertrophy of a soft palate or tongue
increased size, discomfort
Похожие услуги направления
Запланировать визит в клинику
Вы можете запланировать визит в любую из клиник. Выберите время когда вам будет удобно принять обратный звонок для подтверждения записи.
Другие способы связи