Functional endoscopic surgery in chronic inflammatory diseases
Endoscopic ENT operations are the most gentle and effective modern method of treating the pathologies of ENT organs.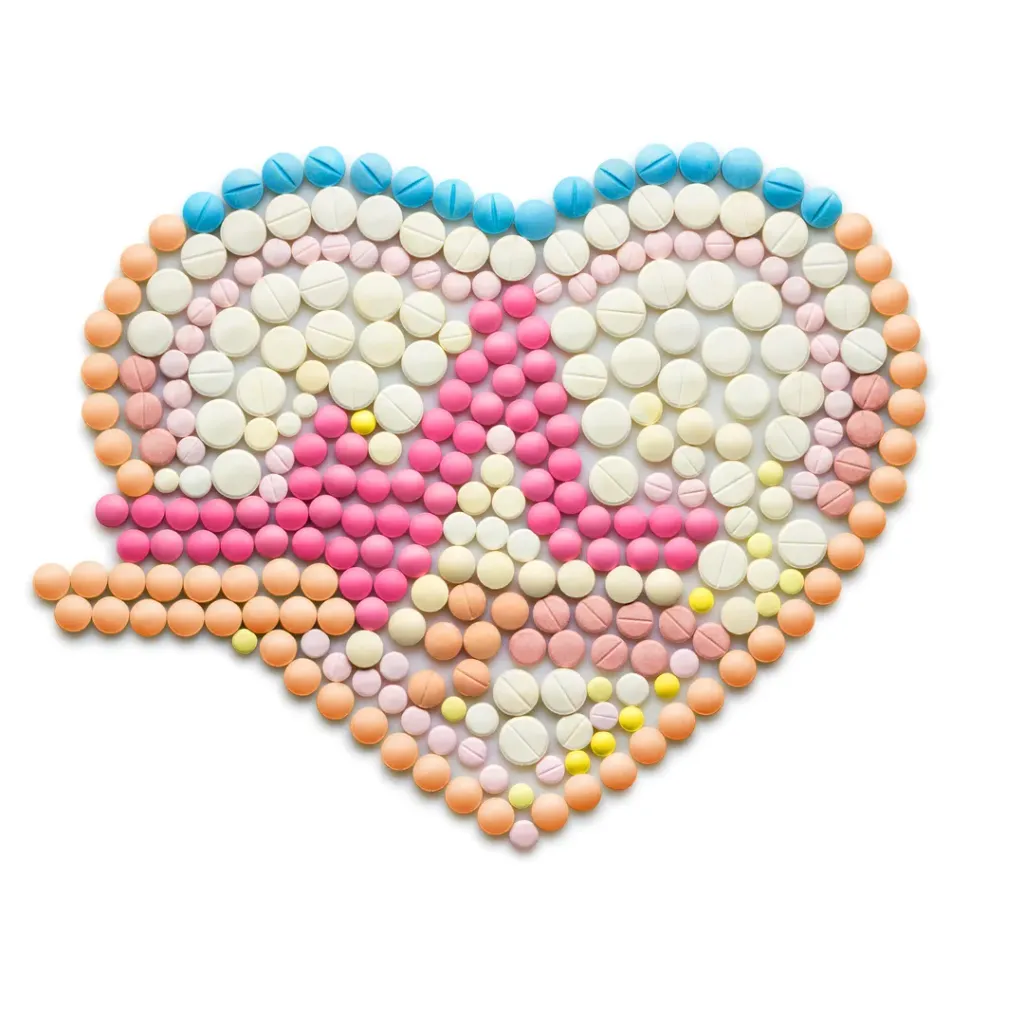 The main tasks of ENT endoscopy are the restoration of nasal breathing, preservation of the function of mucous membranes, removal of neoplasms, foreign bodies, as well as stimulation of local immunity
Ожидаемый эффект
Improving well-being
You will feel great
Confidence in your health
You will be calm for the state of your body
Consultation
During the initial consultation, an otorhinolaryngologist collects anamnesis and examines the patient. Then he prescribes a comprehensive laboratory and functional diagnosis, which will reveal the causes of the disease. Based on the conducted examination and in the presence of direct indications for surgical intervention, preparation for a planned operation begins. Before any surgical intervention, it is necessary to sanitize the oral cavity and nasopharynx in order to eliminate all existing foci of infection. If the operation takes place under general anesthesia, the patient must provide the results of tests and examinations to the clinic in advance, which the attending physician will clarify at the reception. In addition, recommendations will be given on correcting nutrition, changing habits and taking medications.
Operation
Surgical intervention is performed using minimally invasive modern, patented proprietary techniques. This reduces the risk of bleeding, possible complications, leads to rapid tissue healing and restoration of the full function of nasal breathing.
Rehabilitation
The patient's recovery after a planned endoscopic ENT surgery does not take much time. The attending physician draws up an individual rehabilitation plan, which takes place at home and lasts an average of 7-10 days. During this period, certain restrictions must be observed: refrain from visiting the bath, sauna, swimming pool, completely exclude alcohol intake and any physical activity. The doctor also appoints the dates of repeated examinations and gives recommendations for the prevention of repeated cases of the disease.
Комфортабельные палаты для вашего скорейшего выздоровления
Преимущества операции
Restoration of breathing
Elimination of the disease and symptoms
Показания и противопоказания
Показания
Subdural Empiem
The accumulation of pus, which is formed between the brain and the surrounding tissue
Chronic sinusitis
sinusitis, which lasts more than eight weeks or periodically repeats
Polyposis of the nose or paranasal sinuses
inflammation of the mucous membrane of the paranasal sinuses and the nasal cavity, which is accompanied by the formation of polyps
Likvorea
spontaneous flow of cerebrospinal fluid through defects in a solid cerebral membrane
Nose sinking interventions and nasal sinks
carried out with severe deformation of the bone-chrysha
The compression of the optic nerve, tumors
Damage in orbit and, less often, the visual canal may be caused.
Похожие услуги направления
Запланировать визит в клинику
Вы можете запланировать визит в любую из клиник. Выберите время когда вам будет удобно принять обратный звонок для подтверждения записи.
Другие способы связи