Chibisov Nikita Sergeevich
Anesthesiologist-resuscitator. Specialist in cardioanesthesiology, perfusiology and functional diagnostics in critical cases.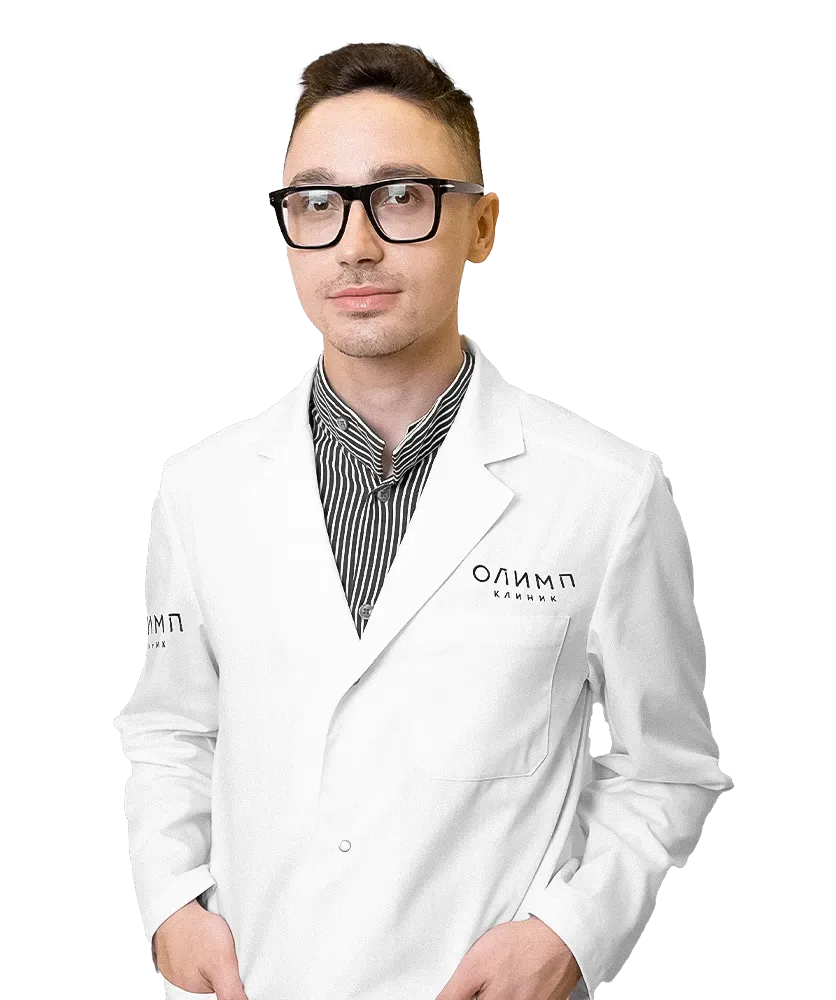 Doctor of the first qualification category. The main clinical interest of Nikita Sergeyevich is cardioanesthesiology, perfusion and functional diagnosis in critical conditions.
Current ASA member since 2017
In his work, the doctor complies with international trends in providing qualified anesthesiological care to patients of absolutely different profiles (USFT, ERAS, NauIT). Author of many scientific publications in specialized publications.
How to get to us?
1 exit to the city, then left to the Garden Ring, at the crossing to the right, crossing the boulevard, one more crossing and at the traffic light to the left. The Olymp Clinic building is located overlooking the Garden Ring to the right of the crossing. Travel time is approximately 9 minutes. Landmark - sign Olymp Clinic
Exit 3 from the metro and 640 meters straight ahead, the clinic will be on the right. Landmark - sign Olymp Clinic
From st. Sadovaya-Sukharevskaya, turn right to the Olympic Avenue. In the right lane, after 80 meters, you need to turn to the barrier "Car Wash"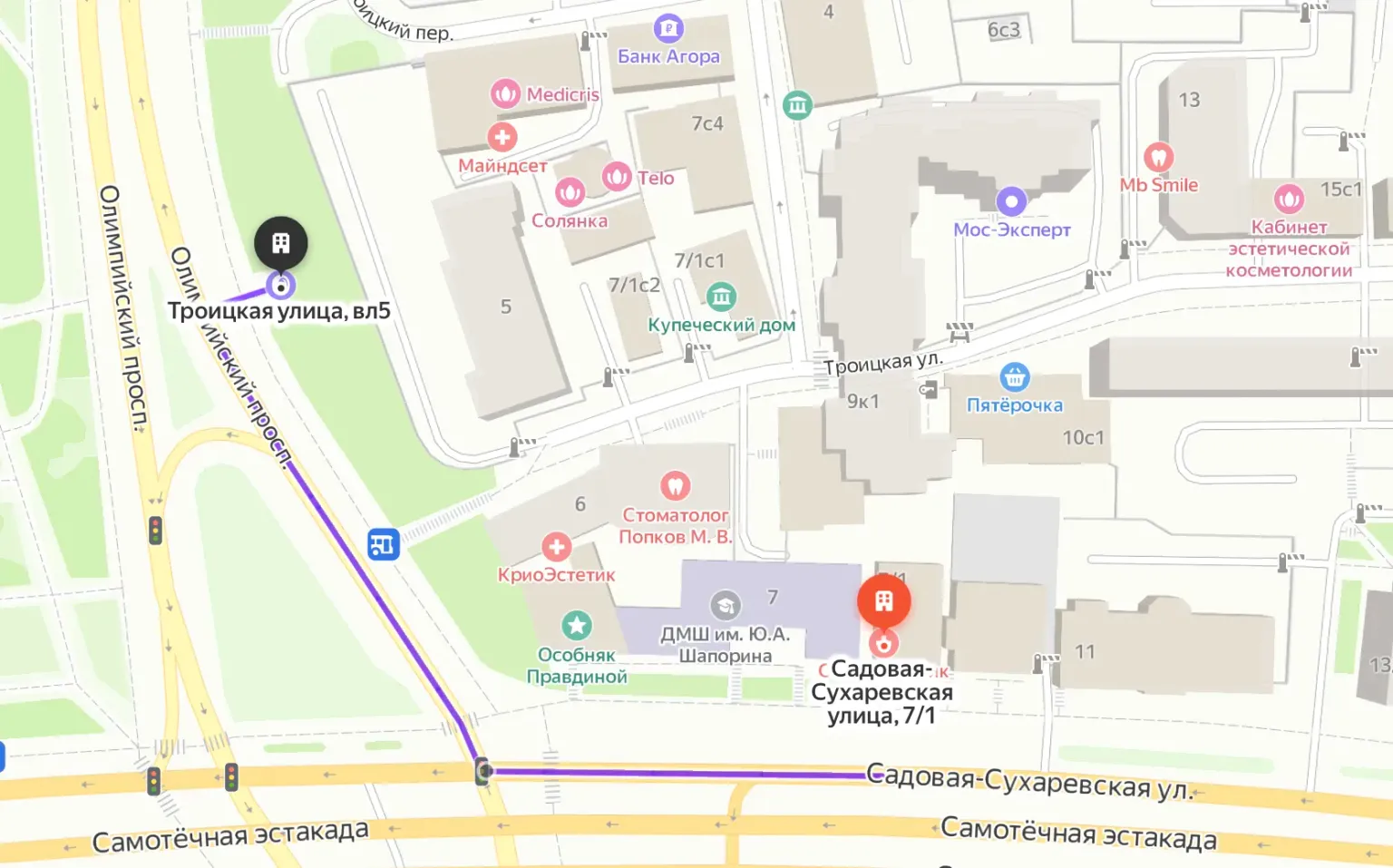 Schedule a visit to the clinic
You can schedule a visit to any of the clinics. Choose the time when it will be convenient for you to receive a return call to confirm the appointment.
Other ways of communication