Nikolaeva Elena Viktorovna
Plastic surgeon, expert in complex face and body beatification, specialist in endoscopic techniques.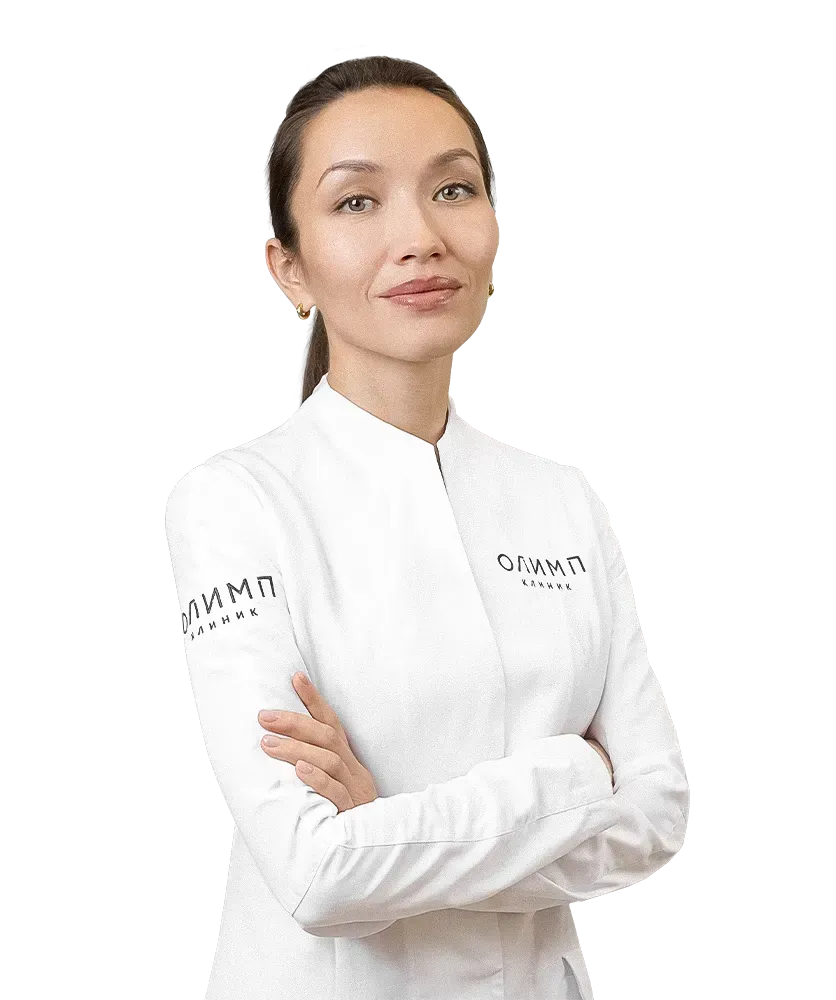 Elena Viktorovna is a unique specialist who opens up a new level of attractiveness and quality of life for her patients.
Ее работу отличают утонченность
Пластический хирург с десятилетним стажем работы, специалист эндоскопических методик. Приверженец естественной бьютификации и омоложения.
She is a well-known expert in endoscopic techniques
Beautification, rejuvenation, secondary interventions, as well as rhinoplasties, body liposculptures, author of combined techniques for harmonious female and male beautification.
Achieves your goals without losing your naturalness and harmony
Individual approach to each patient and the use of the most modern methods and technologies.
About the attitude
Together with the patient, the doctor works out what is really needed in each individual situation. Together, the optimal amount of surgery that will give the best result is determined.
About philosophy
Elena Viktorovna is sure that every case is unique, and there is no single solution "for everyone".
Взгляните на работу специалиста
Endoscopic rejuvenation performed by E.V. Nikolaeva
Creating beauty together is an endless inspiration
Beautification in the operating room of Olymp Clinic Tsvetnoy
Запланировать визит в клинику
Вы можете запланировать визит в любую из клиник. Выберите время когда вам будет удобно принять обратный звонок для подтверждения записи.
Другие способы связи