Treatment of infertility
The causes of infertility can be different factors, including the presence of inflammatory diseases, myoma, hormonal disorders and others. The examination and treatment of a gynecologist will help in solving this problem.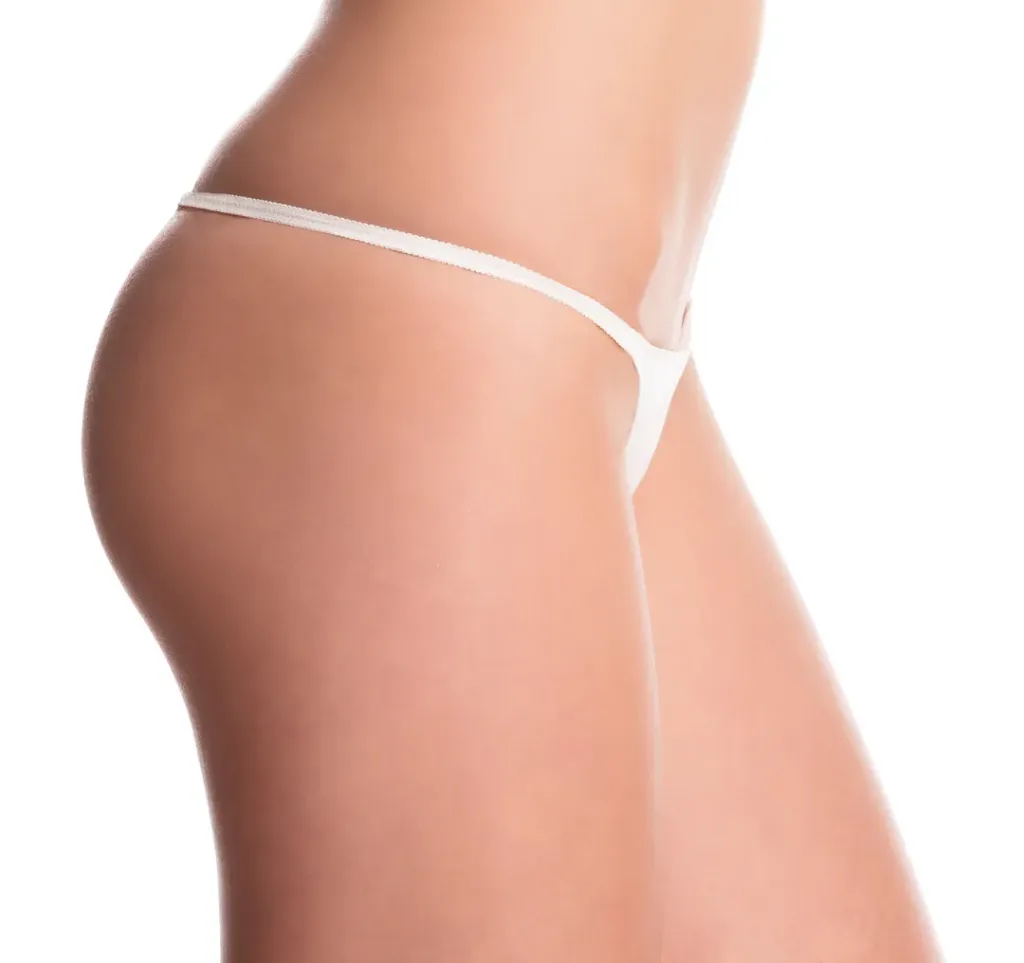 There are many reasons why you can't get pregnant. Sign up for a consultation with the best specialists to make your dream come true and conceive a child naturally!
Ожидаемый эффект
Restoration of reproductive function
Elimination of endocrine disorders that interfere with achieving the desired pregnancy.
Consultation
During the consultation, the doctor talks with the patient and conducts an examination on the chair, then prescribes tests. The patient is referred for hormonal and immunological studies, ultrasound, laparoscopy (if necessary). The gynecologist talks about the optimal treatment options and draws up a plan. Before visiting the gynecologist, you should empty your bladder and bowels, it is advisable to take a shower and put on clean underwear. In order for the examination and smear to be as informative as possible, it is worth temporarily abandoning douching, intimate deodorants, alcohol and sexual intercourse. Examinations during menstruation are carried out only in emergency cases.
Treatment
Based on the results of an in-person diagnostic appointment, the gynecologist-endocrinologist discusses with the patient all issues related to his condition and gives recommendations. If pathologies are identified, he prescribes treatment depending on the patient's specific problem. Infertility treatment at Olympus Clinic is carried out using hormonal correction and laparoscopy.
Rehabilitation
If the patient needs to undergo laparoscopy, he will have to follow the doctor's recommendations after the operation. Rehabilitation depends on the complexity of the surgical procedure. As a rule, after laparoscopy, the doctor recommends that you stop playing sports and lifting weights for 20-30 days, and for the first time do not visit the bathhouse or swimming pool.
Комфортабельные палаты для вашего скорейшего выздоровления
Преимущества операции
Individual approach and high-quality treatment results
Qualified gynecologists at Olymp Clinic approach each patient individually and work comprehensively on infertility treatment.
Показания и противопоказания
Показания
Anovulation
Lack of ovulation
Uterine anomalies
Defects in the structure of the uterus
The death of the egg
Lack of fertilization
Ectopic pregnancy
Development of the embryo outside the uterine cavity
Inflammatory diseases
Internal genital diseases
Похожие услуги направления
Запланировать визит в клинику
Вы можете запланировать визит в любую из клиник. Выберите время когда вам будет удобно принять обратный звонок для подтверждения записи.
Другие способы связи