Arthroscopic stitching of meniscus
The injury of the knee joint may be accompanied by a rupture of the meniscus. This greatly reduces the function of the joint. The most effective way to recover is to stitch meniscus in an arthroscopic way.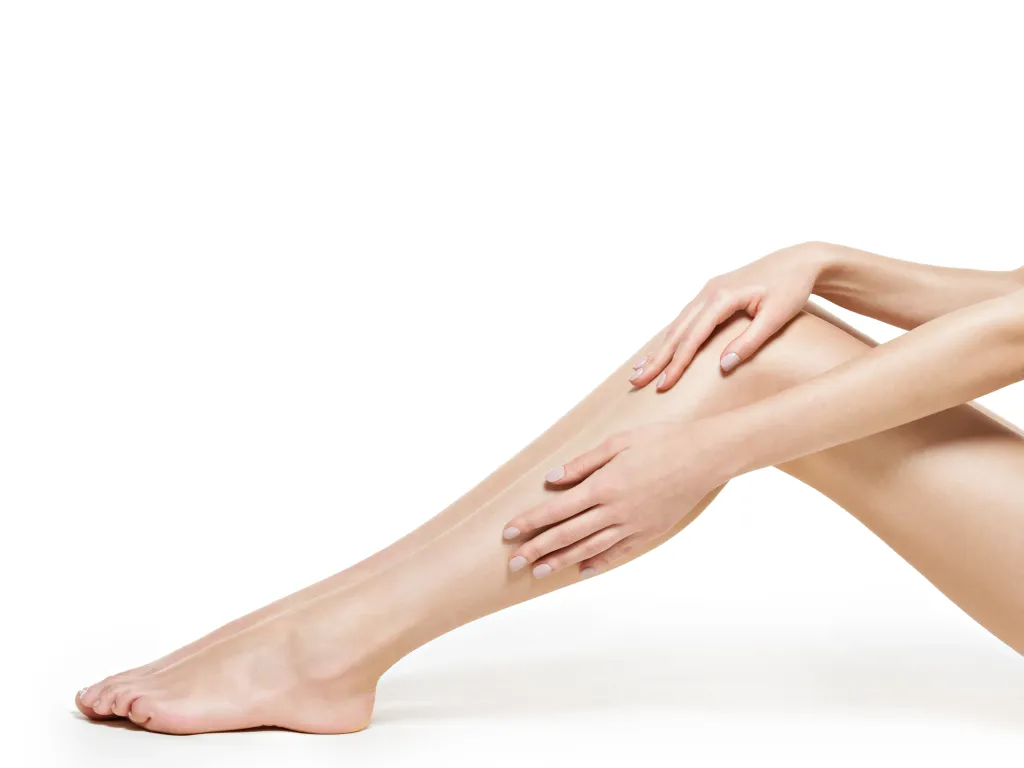 Experienced specialists Olympus Clinic conduct expert diagnostics and minimally invasive operations on the knee joint of any degree of complexity using modern technologies.
Expected effect
Treatment of meniscus injuries
Arthroscopic stitching is an effective method of treating various meniscus injuries, such as ruptures or curvatures.
Improving joint functionality
Restoring the normal structure of the meniscus and improving the functionality of the joint.
Prevention of complications
Preserving the meniscus can help prevent the development of osteoarthritis in the knee joint.
Comfortable rooms for your speedy recovery
Benefits of the service
Minimal invasiveness
After the operation, the traces of intervention are invisible
Safety
The operation is performed by surgeons with extensive experience
Modern equipment
Surgeons use only reliable, original equipment that minimizes tissue injury
Indications and contraindications
Indications
Knee
The occurrence of unpleasant sensations associated with the knee joint
Gap in the "red zone", where there is a high level of blood supply
The external edge of the meniscus
Limiting the motor function of the joint
Limiting the motor function of the joint
Young age of the patient
Patient's age under 30 years
The longitudinal nature of the rupture of the meniscus
Caused by the displacement of the internal meniscus to the center and further extension
Area
Plastic surgery

Cosmetology

Dentistry

Gynecology

Phlebology

Otorhinolaryngology

Traumatology and orthopedics

Surgery of the fist

Therapy

Anesthesiology-Intensive Care
Nothing found
Similar referral services
Select categories
Arthroscopy

Traumatology manipulations
How to get to us?
1 exit to the city, then left to the Garden Ring, at the crossing to the right, crossing the boulevard, one more crossing and at the traffic light to the left. The Olymp Clinic building is located overlooking the Garden Ring to the right of the crossing. Travel time is approximately 9 minutes. Landmark - sign Olymp Clinic
Exit 3 from the metro and 640 meters straight ahead, the clinic will be on the right. Landmark - sign Olymp Clinic
From st. Sadovaya-Sukharevskaya, turn right to the Olympic Avenue. In the right lane, after 80 meters, you need to turn to the barrier "Car Wash"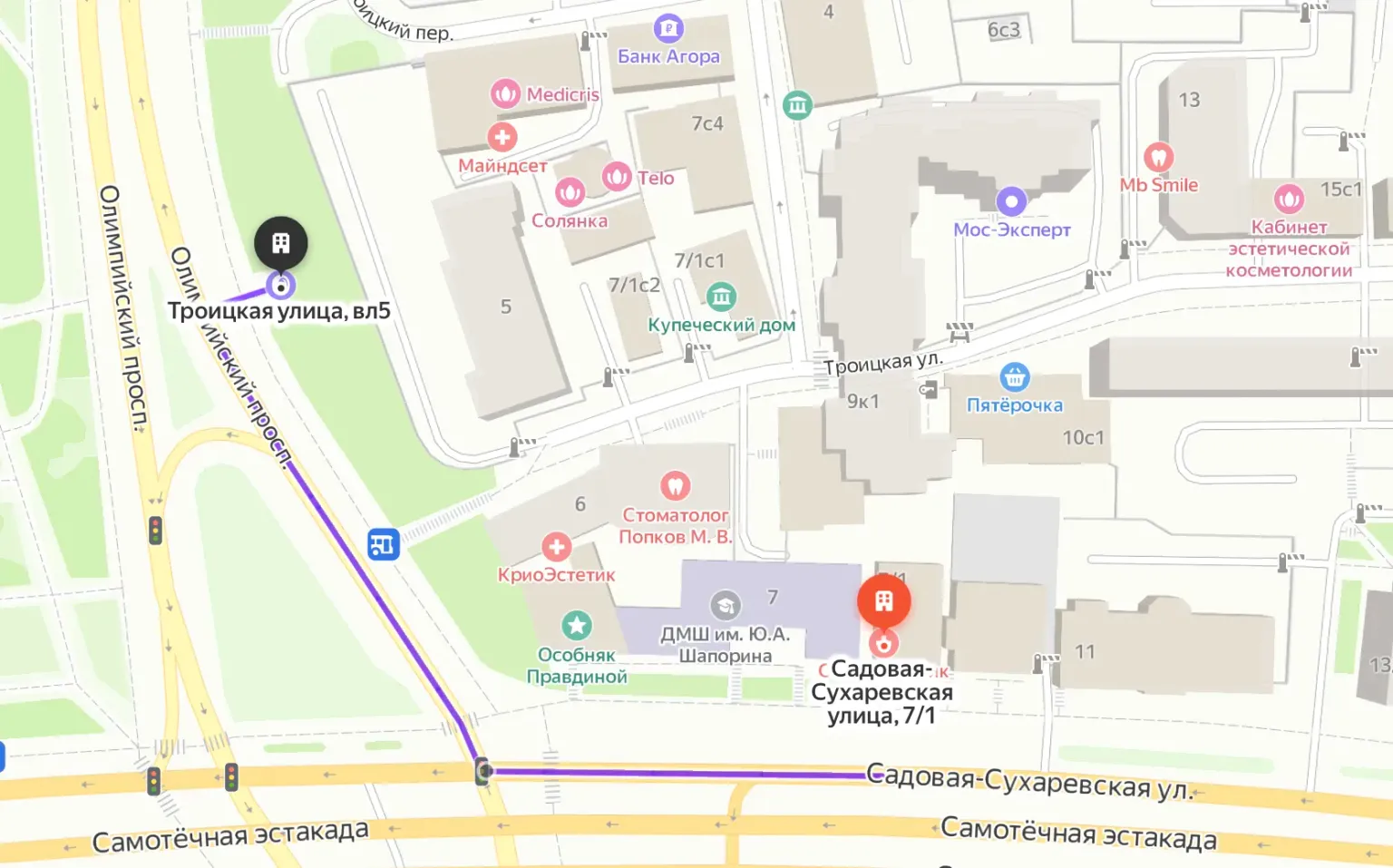 Schedule a visit to the clinic
You can schedule a visit to any of the clinics. Choose the time when it will be convenient for you to receive a return call to confirm the appointment.
Other ways of communication