Olymp Clinic Voronezh
OLIMP CLINIC is a high-tech aesthetic medicine clinic in Voronezh with one of the largest equipment parks in the region, the ideology of which is longevity, increased comfort and quality of life.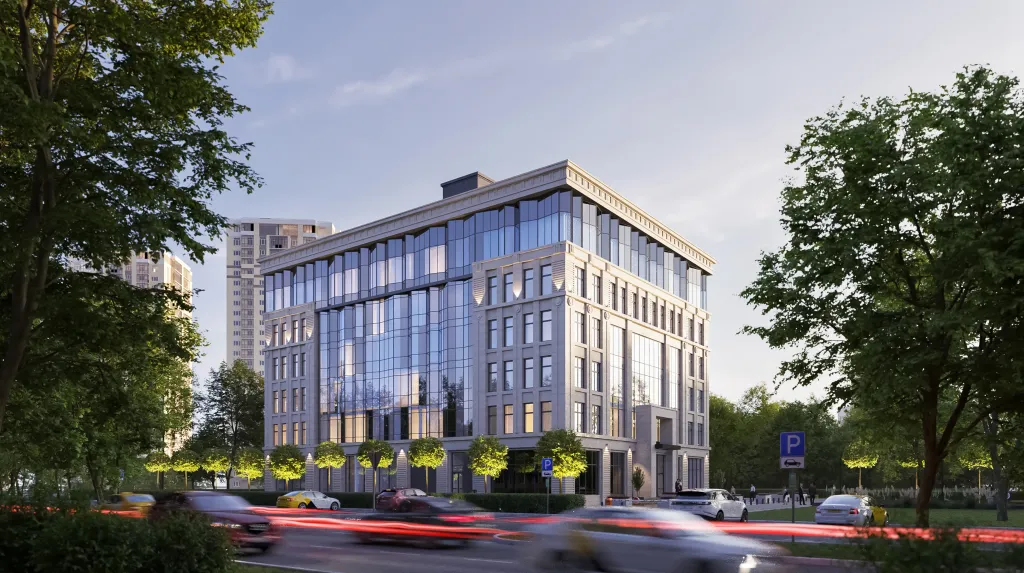 Services
Select categories
Injection cosmetology

Hardware cosmetology

Aesthetic cosmetology

Body aesthetics

Thread lifting

Advisory cosmetology

Hardware gynecology

Arthroscopy

Biorevitalization

All dental services

All phlebology services

Dental implants

Injection gynecology

Manipulations

Traumatology manipulations

Surgical interventions

Orthopedics

Department of therapy

Breast plastic

Face plastic

Body plastic

Others gynecology services

Anesthesiology and resuscitation services

Surgical gynecology
Why
Our mission is not to change a person's appearance to fit existing trends, but to emphasize the patient's natural beauty by choosing the ideal techniques.
Cosmetology equipment
Cosmetology equipment that meets all quality and certification standards
8 devices
Open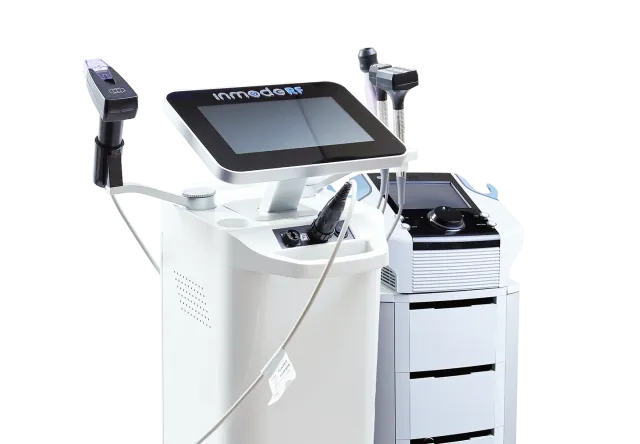 Reliably. Safely
Certified drugs, original equipment, highly qualified specialists, attentive attitude to patients, functional arrangement of the building - all this guarantees comfort and safety at all stages of interaction with the clinic
Frequently Asked Questions
How to get to us?
From st. Sadovaya-Sukharevskaya, turn right to the Olympic Avenue. In the right lane, after 80 meters, you need to turn to the barrier "Car Wash"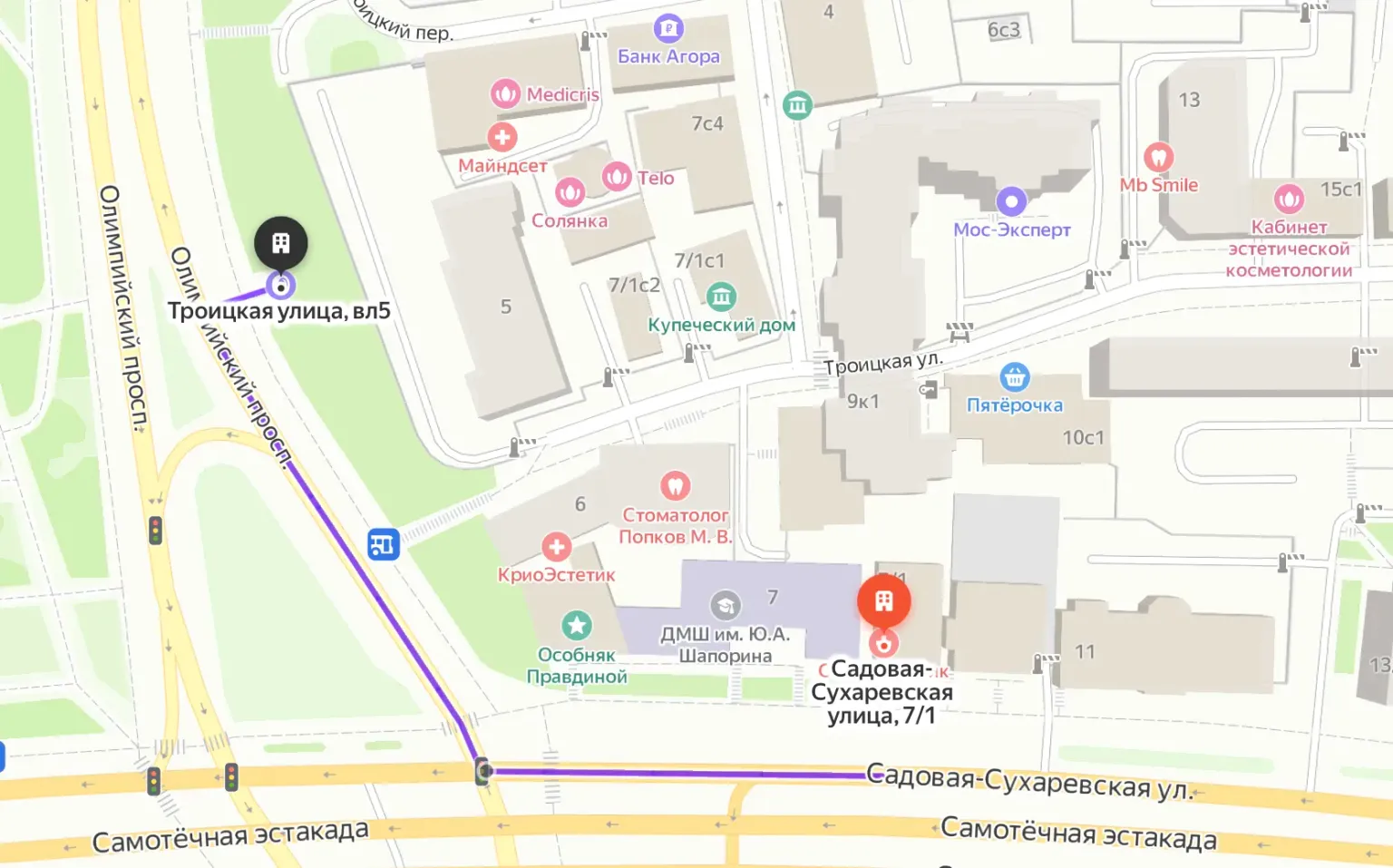 1 exit to the city, then left to the Garden Ring, at the crossing to the right, crossing the boulevard, one more crossing and at the traffic light to the left. The Olymp Clinic building is located overlooking the Garden Ring to the right of the crossing. Travel time is approximately 9 minutes. Landmark - sign Olymp Clinic
Exit 3 from the metro and 640 meters straight ahead, the clinic will be on the right. Landmark - sign Olymp Clinic
Schedule a visit to the clinic
You can schedule a visit to any of the clinics. Choose the time when it will be convenient for you to receive a return call to confirm the appointment.
Other ways of communication