Malakhov Alexander Andreevich
Plastic surgeon, a highly specialized specialist in the field of nasal surgery. Full member of the Russian Society of Plastic Reconstructive and Aesthetic Surgeons of Russia (ROPRE). Full member of the European Society of Rhinoplasty.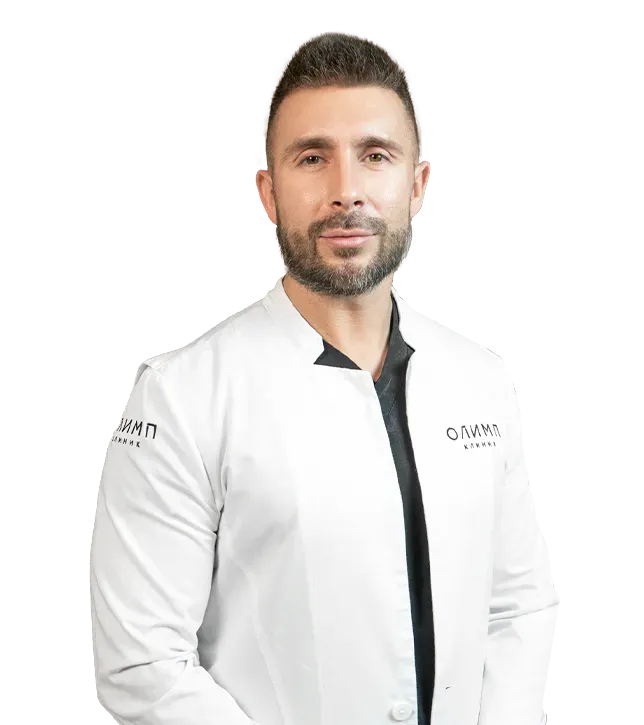 Alexander Andreevich is a highly qualified specialist in the field of functional and aesthetic nasal surgery.
The work of a specialist is distinguished by harmonious facial features
The surgical activity of Alexander Andreevich is based on a deep understanding of the normal anatomy of the nose and the physiology of breathing, the parameters that determine the aesthetics of the shape of the nose, gender differences and the preservation of the individuality of each patient.
Trust your beauty to a professional
Malakhov Alexander Andreevich will recreate your natural aesthetics and preserve the uniqueness of your facial features.
Запланировать визит в клинику
Вы можете запланировать визит в любую из клиник. Выберите время когда вам будет удобно принять обратный звонок для подтверждения записи.
Другие способы связи