Pavel Ermolaev
Anaesthesiologist and intensive care physician of the highest category. Acting chief physician of the clinic, deputy chief physician for therapeutic work. Member of ESAIC, FAR, assistant of the Department of Injury Surgery of FBGOU VPO "ROSBYOTECH".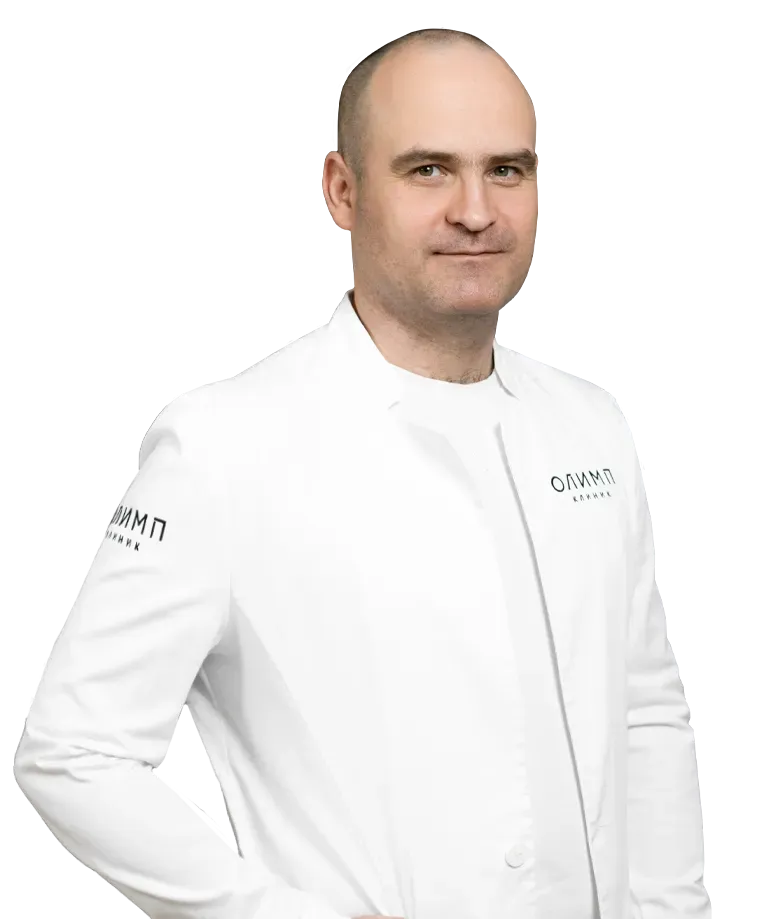 Павел Валериевич — заместитель главного врача по лечебной работе, врач анестезиолог-реаниматолог высшей квалификационной категории.
Doctor has many years of experience in anesthesiological care in all areas of oncology surgery, and extensive experience in emergency surgery.
The doctor is an active member of a number of prestigious international and domestic professional societies: ESAIC (European Society of Anesthesiology and Intensive Care), FAR (Federation of Anesthesiologists and Resuscitators of Russia), assistant at the Department of Injury Surgery (course of anesthesiology and resuscitation) of the Federal State Budgetary Educational Institution of Higher Education "ROSBIOTECH"
Запланировать визит в клинику
Вы можете запланировать визит в любую из клиник. Выберите время когда вам будет удобно принять обратный звонок для подтверждения записи.
Другие способы связи