Cherepanin Ivan Andreevich
Plastic surgeon.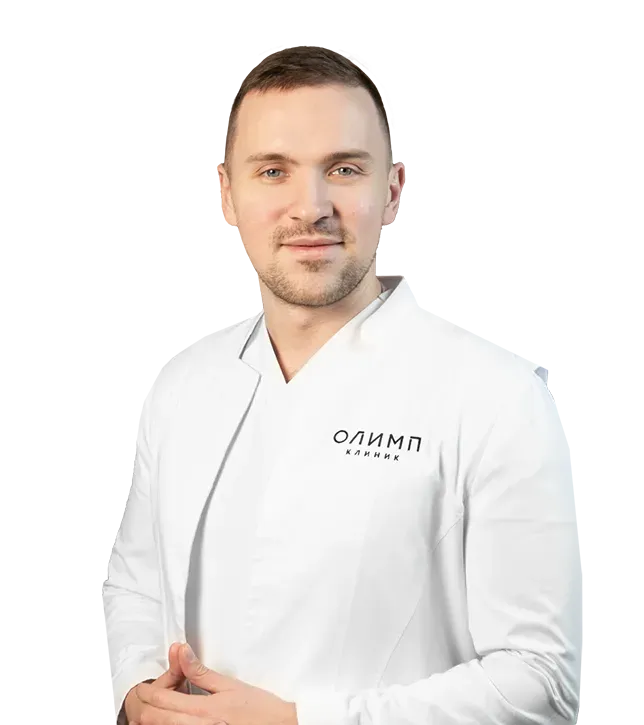 The main principles of the doctor's work are naturalness and naturalness with a remark on modernity and trends
The doctor finds an individual approach for each patient
A subtle sense of people's wishes makes the results of Ivan Andreevich's work as harmonious as possible not only with the physical data of patients, but also with their self-perceptions.
Plastic surgeon with more than 10 years of experience
The specialist regularly goes through international internships and improves his qualifications.
Результаты работ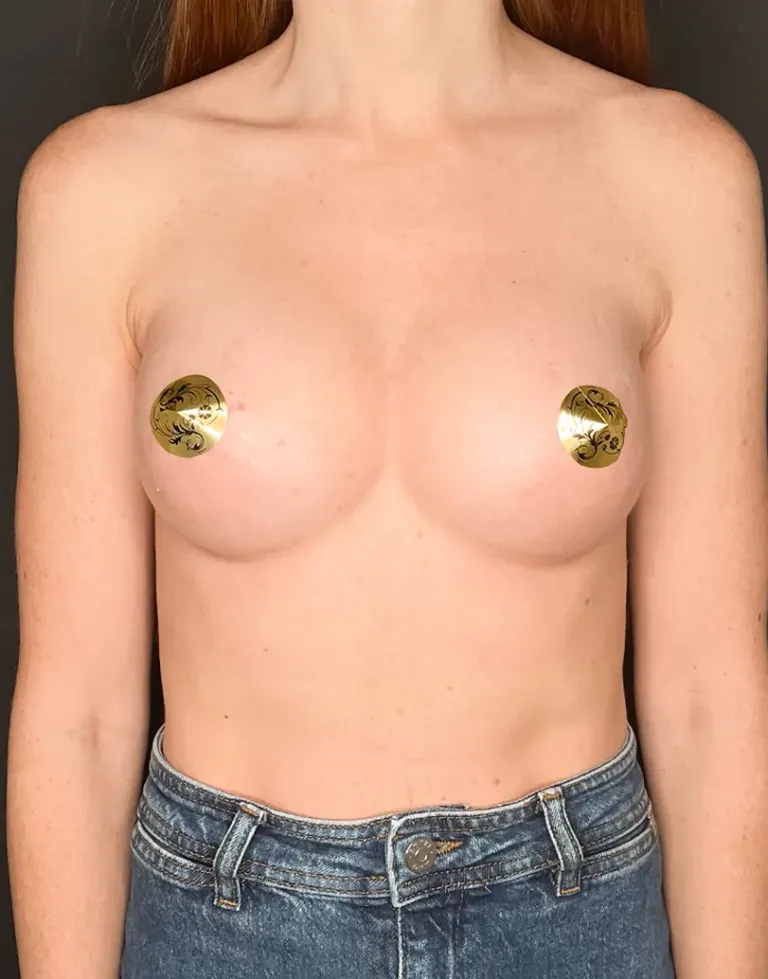 Cherepanin Ivan Andreevich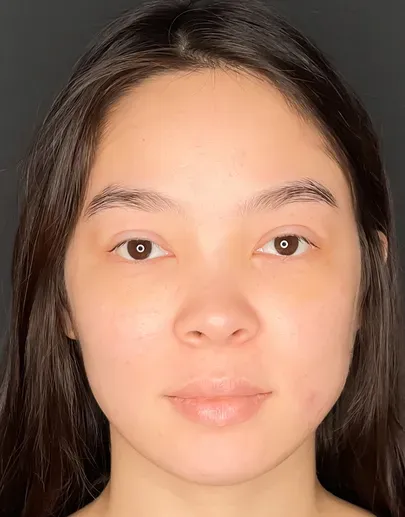 Cherepanin Ivan Andreevich
Запланировать визит в клинику
Вы можете запланировать визит в любую из клиник. Выберите время когда вам будет удобно принять обратный звонок для подтверждения записи.
Другие способы связи