ENDOSPHERES THERAPY (ENDOSPHERE)
Endosphere Endosphere on the EndoSpheres Ak Sensor Body is aimed at eliminating cellulite and excess weight due to the effect of the lymphatic pump, which activates blood circulation and lymph flow, also accelerates the metabolism in adipocytes.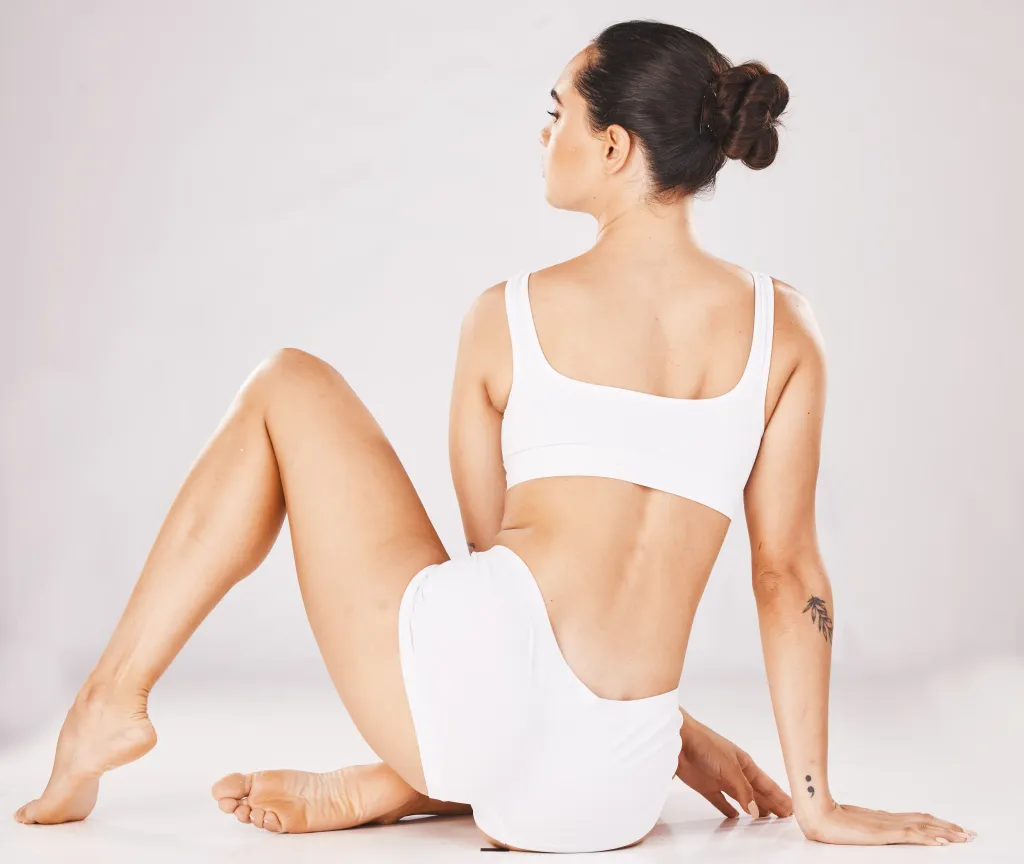 Do you like open clothes, but are you afraid to wear it? Excess weight, cellulite, edema and flabby skin make you be shy of your body? Endosphere-therapy in Olympus Clinic will return your self-confidence.
Endospheres AK SENSOR BODY
The method of compression microvibration Endosphers, built into an interactive manipula, allows you to influence key areas of the face and body, determining the stage of unwanted fat deposits, stimulating and correcting forms individually for each patient. Pressure control sensors give even more noticeable results, powercontrolled by the computer depending onprocessed areas.
Перейти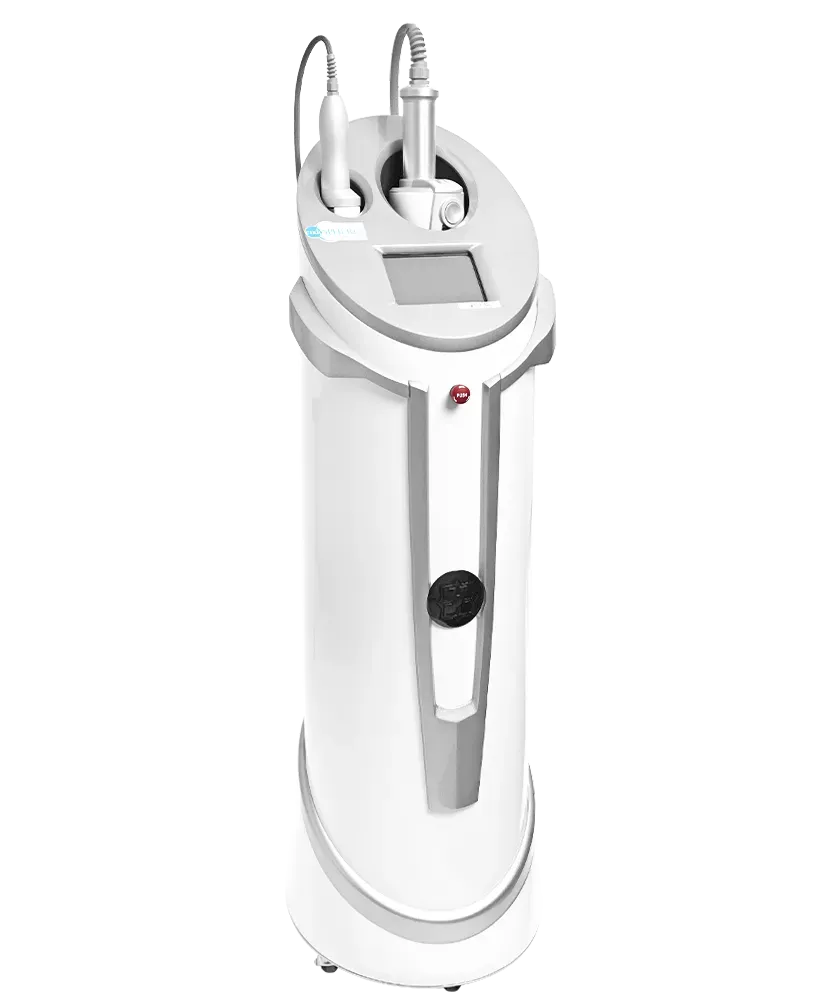 Комфортабельные палаты для вашего скорейшего выздоровления
Показания и противопоказания
Показания
Dissatisfaction with the contours of the body
Violation of body contours, fat deposits in different areas of the body
Excess weight
Formation of excessive fat deposits
The skin is sagging
Reducing the skin turgor, reducing the production of natural collagen, elastin and hyaluronic acid
Lymphostasis
Stagnation of lymph
Venous stagnation
The state of difficulty venous outflow with normal blood flow through arteries
Cellulite
Inflammation of subcutaneous fat
Противопоказания
02
Tendency to develop hypertrophied scars
03
Pregnancy and lactation
05
Presence of a cardiac stimulant
06
Varicose veins of the lower extremities
07
Skin diseases in the acute stage
Похожие услуги направления
Запланировать визит в клинику
Вы можете запланировать визит в любую из клиник. Выберите время когда вам будет удобно принять обратный звонок для подтверждения записи.
Другие способы связи