Therapist consultation
The therapist is a doctor who will provide qualified assistance to patients with diseases of the cardiovascular, digestive, respiratory systems. If necessary, the therapist will prescribe an additional laboratory and instrumental examination, and also direct to narrow specialists.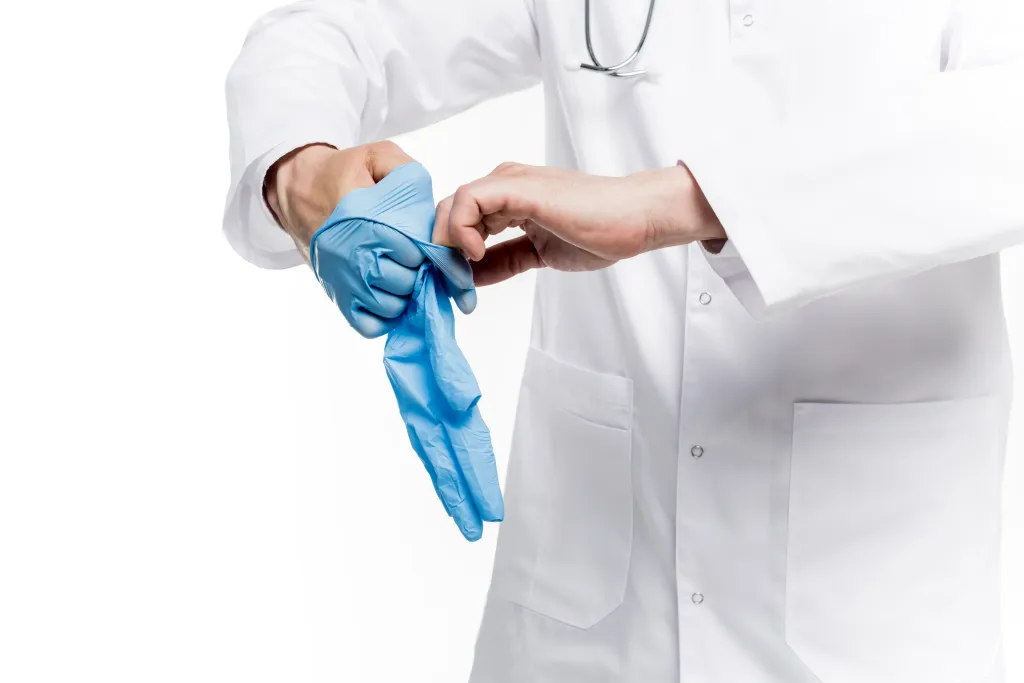 The consultation at Olympus Clinic is conducted by experienced internists. Examinations are carried out accurately and painlessly
Ожидаемый эффект
Confidence in your health
Get detailed information about the state of your body
Initial consultation
You can make an appointment for a consultation with a therapist at any time. The average consultation time depends on complaints and lasts from 30 to 90 minutes.The specialist will conduct an initial examination, collect anamnesis, after which additional examinations may be prescribed to establish an accurate diagnosis.
Diagnostics
A person cannot always independently determine what caused certain symptoms, so diagnosis plays a very important role in therapy. For diagnosis, the doctor conducts a professional examination of the patient and assigns him to pass the necessary tests.Then, if necessary, the therapist directs the patient to a narrow-profile specialist: an otorhinolaryngologist, cardiologist, endocrinologist, etc. If the disease and its cause cannot be determined unambiguously, then the patient can be referred to several doctors at once.
Repeated consultation
After passing the necessary tests, tests and specialized specialists, the therapist clarifies the diagnosis and prescribes effective treatment.The therapist monitors the dynamics of the disease, if necessary, immediately engages other specialists to adjust the prescribed treatment.
Комфортабельные палаты для вашего скорейшего выздоровления
Преимущества операции
Detection of diseases
Diagnosis of health problems in the early stages
Показания и противопоказания
Показания
Malaise and gastrointestinal violations
Gastritis, duodenites,Violation of appetite and sharp change in weight
Dispensary
Preventive medical examination
With problems with the cardiovascular system
Heart disease and blood vessels.
With problems with the musculoskeletal system and joints
Various pathologies of the musculoskeletal system
Urological diseases
For problems of the urine system
General malaise
With pain and malaise of incomprehensible pathogenesis
Похожие услуги направления
Запланировать визит в клинику
Вы можете запланировать визит в любую из клиник. Выберите время когда вам будет удобно принять обратный звонок для подтверждения записи.
Другие способы связи