Ryabova Anna Valerievna
Massage therapist, spa-therapist
Specialization
Hardware cosmetology of the body, massage techniques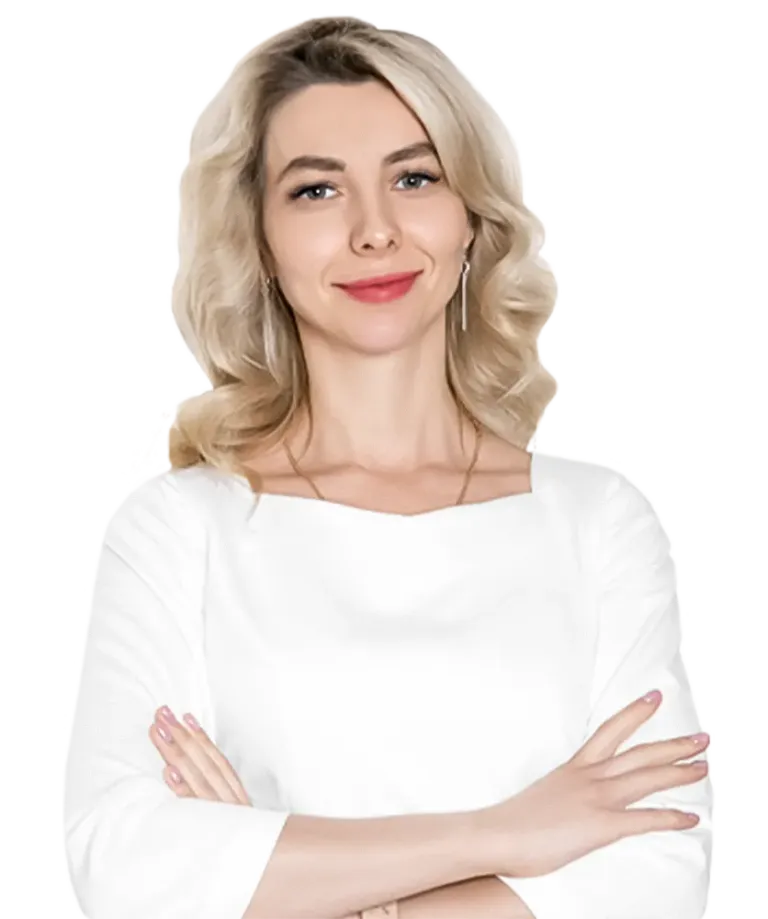 Anna Valerievna is an experienced specialist in the field of hardware cosmetology of the body and massage techniques.
For many years it has been working in the direction of body correction due to the use of hardware and manual massage methods.
The combination of various techniques allows you to achieve the best results and create truly perfect body shape.
Professional path
Diploma of education
Specialty "Technosphere safety"
Schedule a visit to the clinic
You can schedule a visit to any of the clinics. Choose the time when it will be convenient for you to receive a return call to confirm the appointment.