Aesthetic gynecology
Aesthetic gynecology is engaged in plastic intimate zones. With its help, it is possible to change the shape and size of the labia, make correction of age and postpartum changes.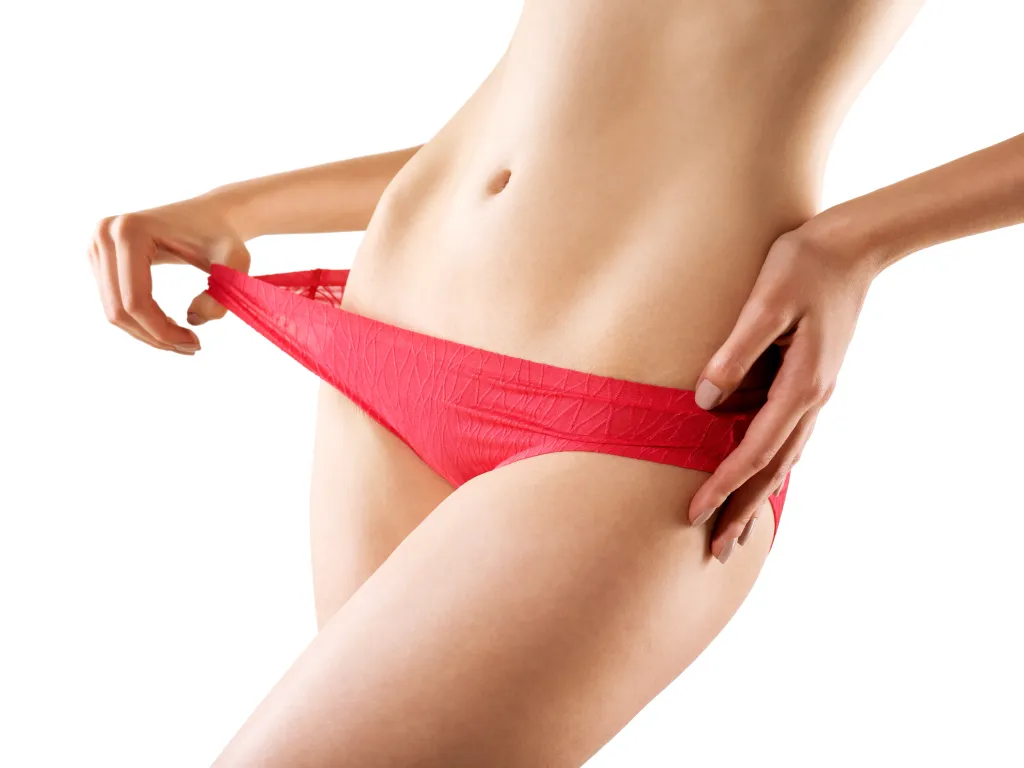 Eliminate aesthetic imperfections - make an appointment with a gynecologist at Olympus Clinic!
Ожидаемый эффект
Achieving the aesthetic ideal of the intimate area
Are you unhappy with the appearance of your genitals? Our specialists perform procedures and surgeries that improve the appearance of the labia.
Improved sensitivity in the intimate area
Do you want to increase the sensitivity of the vagina and G-spot? Our specialists will do it!
Rejuvenation and treatment of the intimate area
Worried about age-related or postpartum changes in the intimate area? Doctors at Olympus Clinic rejuvenate the intimate area, treat urinary incontinence and eliminate dryness.
Consultation
Before carrying out procedures and operations related to aesthetic gynecology, you must attend a face-to-face consultation with a specialist. A conversation with a gynecologist is necessary to take into account the patient's wishes and choose the appropriate type of correction. Also, based on the results of the meeting, the doctor calculates the final cost of the procedure, prescribes the necessary tests and issues an advisory opinion.
Treatment
All gynecological procedures and surgeries at Olympus Clinic are performed only as prescribed by a doctor. To carry out aesthetic correction, the patient must be provided with the results of tests and examinations in a timely manner. There should be no contraindications identified. Procedures and operations related to aesthetic gynecology are performed under local anesthesia and last from 30 to 60 minutes. The duration depends on the individual characteristics of the patient and the scope of correction.
Rehabilitation
After a procedure or operation related to aesthetic gynecology, the patient can go home or stay in a comfortable room at the Olympus Clinic. To achieve the desired result, it is necessary to observe restrictions and follow the recommendations received from the attending physician. Usually these include carrying out hygiene procedures, maintaining sexual rest, a temporary ban on wearing tight underwear and visiting the pool, bathhouse, solarium, and gym.
Комфортабельные палаты для вашего скорейшего выздоровления
Преимущества операции
Gaining confidence and eliminating discomfort
Aesthetic gynecology at Olympus Clinic will help you find harmony by getting rid of discomfort in the intimate area.
Показания и противопоказания
Показания
Dissatisfaction with the type of genitals
aesthetic dissatisfaction with the appearance and size of the labia
Age and postpartum changes
aesthetic disadvantages that are formed in the external genital organs
Dryness of the vestibule of the vagina
A sharp decrease in the amount of natural vaginal lubrication
Discomfort in sexual intercourse, sports
extremely unpleasant and painful sensations arising in the genitals
Sensitivity decrease
insufficient stimulation of nerve endings
Discomfort when wearing underwear
itching, burning, unusual discharge, rashes or unpleasant odor
Результаты работ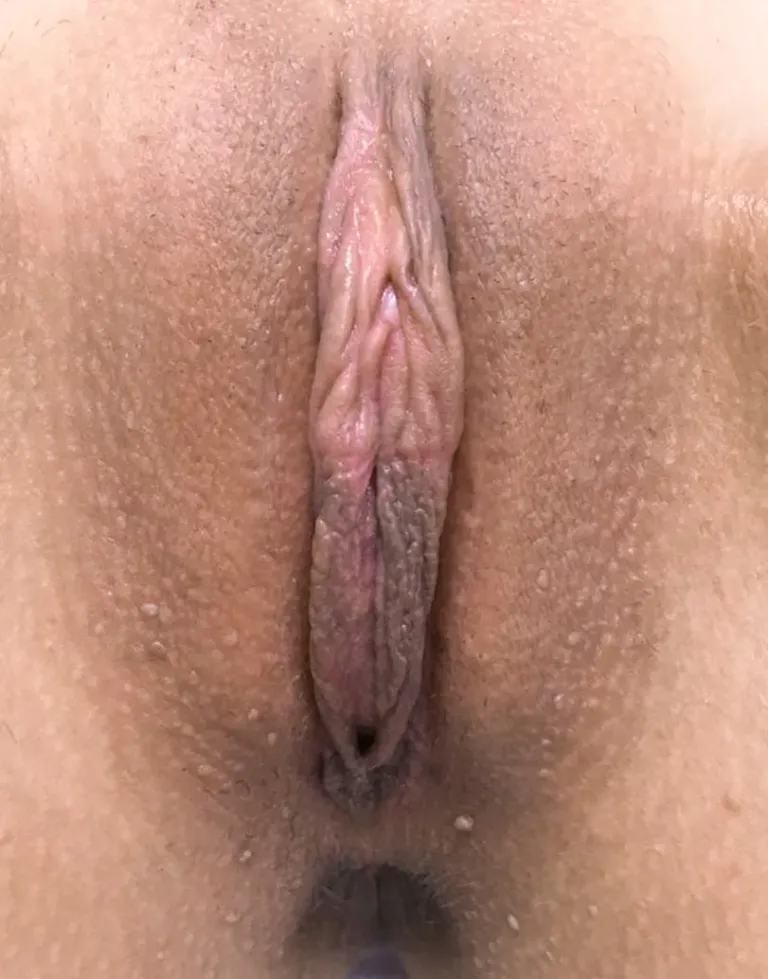 Контент 18+
Нажмите чтобы смотреть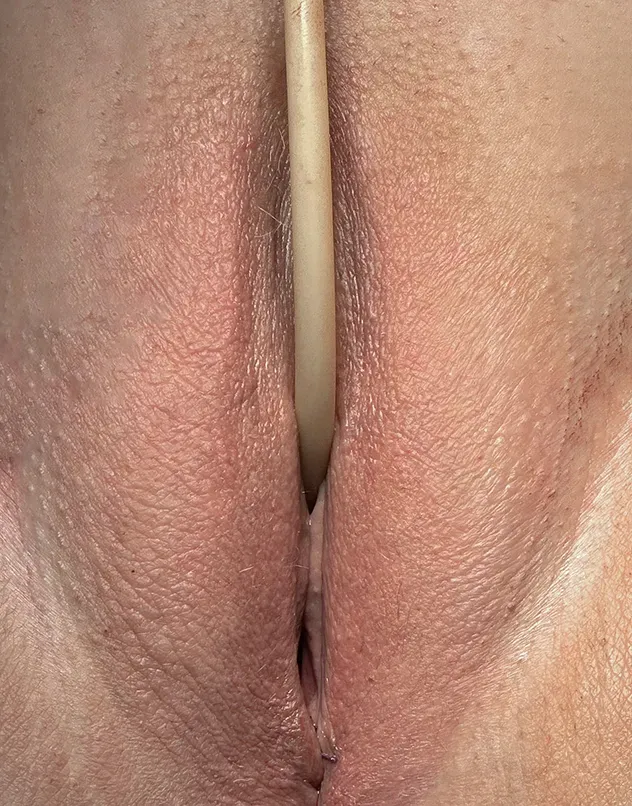 Контент 18+
Нажмите чтобы смотреть
Похожие услуги направления
Запланировать визит в клинику
Вы можете запланировать визит в любую из клиник. Выберите время когда вам будет удобно принять обратный звонок для подтверждения записи.
Другие способы связи