Rudenko Lilia Anatolievna
Masseur, spa therapist, massage technics
Specialization
Nurse, massage therapist, visceral chiropractor (work with internal organs).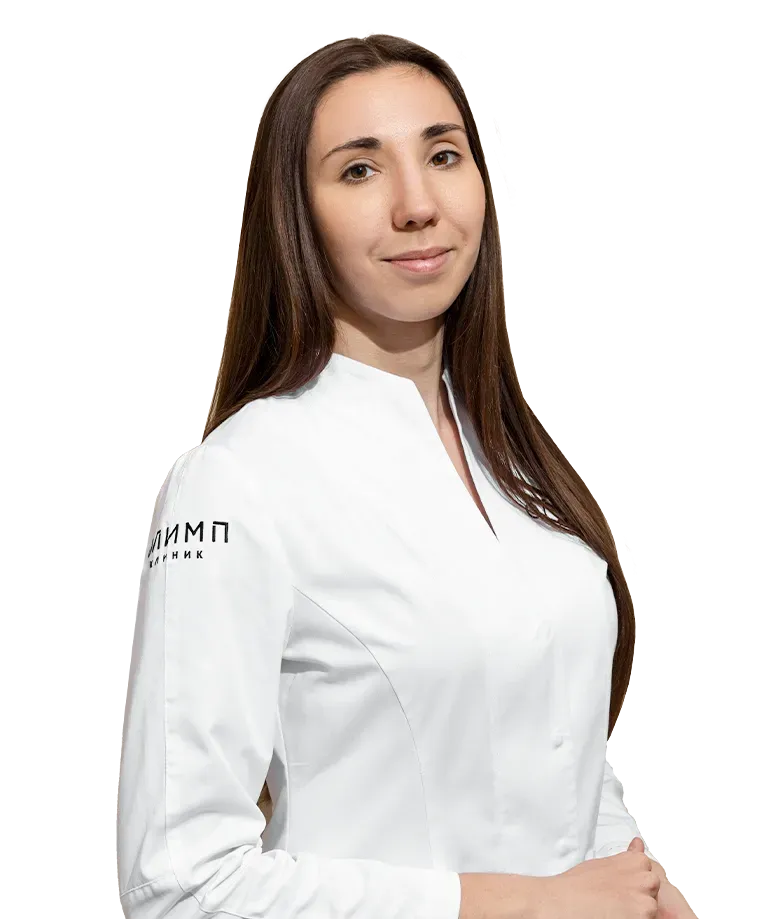 In her professional activities, masseur Liliya Anatolyevna uses an integrated approach to health and body, applies an integral approach to the patient.
For each individual technique, for solving a specific problem of the patient, taking into account his psychotype, anatomical structure and the capabilities of his body.
The doctor analyzes his state of the body at the current time, offers a method of study and further support with the observation of performance.
Member of the association "Professional Association of Visceral Practitioners".
Professional path
Dnepropetrovsk Medical School
-
Obtaining a massage therapist diploma at the Crystal Center
-
Professional retraining – Ogulov Academy
-
Schedule a visit to the clinic
You can schedule a visit to any of the clinics. Choose the time when it will be convenient for you to receive a return call to confirm the appointment.