Kutuzov Georgy Nikolaevich
Head of the OARIT and the operating unit "Olymp Clinic". Anesthesiologist-resuscitator.
Specialization
Anesthesiology and resuscitation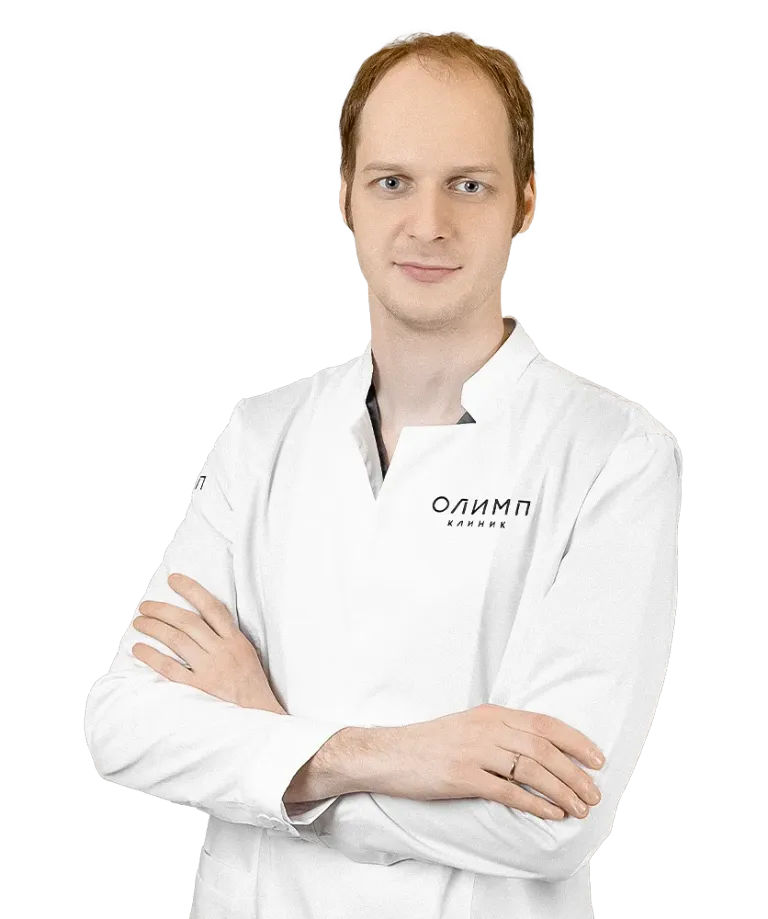 Certified doctor anesthetist-resuscitator. Confirmed the first medical category.
A permanent participant in scientific and practical conferences and congresses on anesthesiology and resuscitation. A talented and ambitious specialist, an adherent of an individual approach to anesthesiology when preparing a patient for surgical intervention.
Author of scientific work: "PEACTION of the heart from donors 55 years and older"
Services
Kutuzov Georgy Nikolaevich
Not only a doctor,
but also ...
Schedule a visit to the clinic
You can schedule a visit to any of the clinics. Choose the time when it will be convenient for you to receive a return call to confirm the appointment.