Dubrovskaya Anastasia Vladimirovna
Dermatovenerologist, cosmetologist. Member of the Society of Dermatovenerologists and Cosmetologists named after A.I. Pospelov. Specialist in SPRS therapy.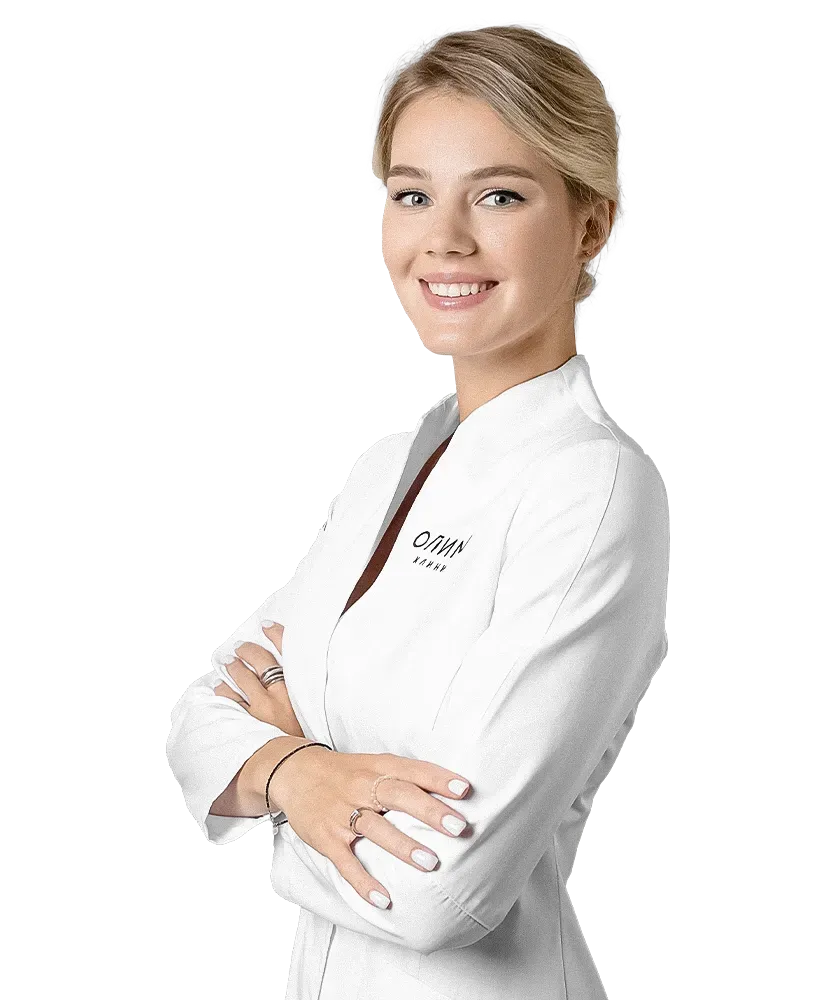 Anastasia Vladimirovna is a certified cosmetologist—dermatologist, leading the reception of patients with skin problems
The doctor will help you choose the right care and the right procedure
Anastasia Vladimirovna has knowledge of all skin types, facial structure, owns various facial massage techniques, is able to choose care based on the structure of the face and your wishes.
Anastasia Vladimirovna regularly takes courses and trainings, improving her qualifications
The doctor is a member of the Moscow Society of Dermatovenerologists and Cosmetologists. Dubrovskaya Anastasia Vladimirovna has the skills of carrying out care procedures of hardware and injection cosmetology.
How to get to us?
1 exit to the city, then left to the Garden Ring, at the crossing to the right, crossing the boulevard, one more crossing and at the traffic light to the left. The Olymp Clinic building is located overlooking the Garden Ring to the right of the crossing. Travel time is approximately 9 minutes. Landmark - sign Olymp Clinic
Exit 3 from the metro and 640 meters straight ahead, the clinic will be on the right. Landmark - sign Olymp Clinic
From st. Sadovaya-Sukharevskaya, turn right to the Olympic Avenue. In the right lane, after 80 meters, you need to turn to the barrier "Car Wash"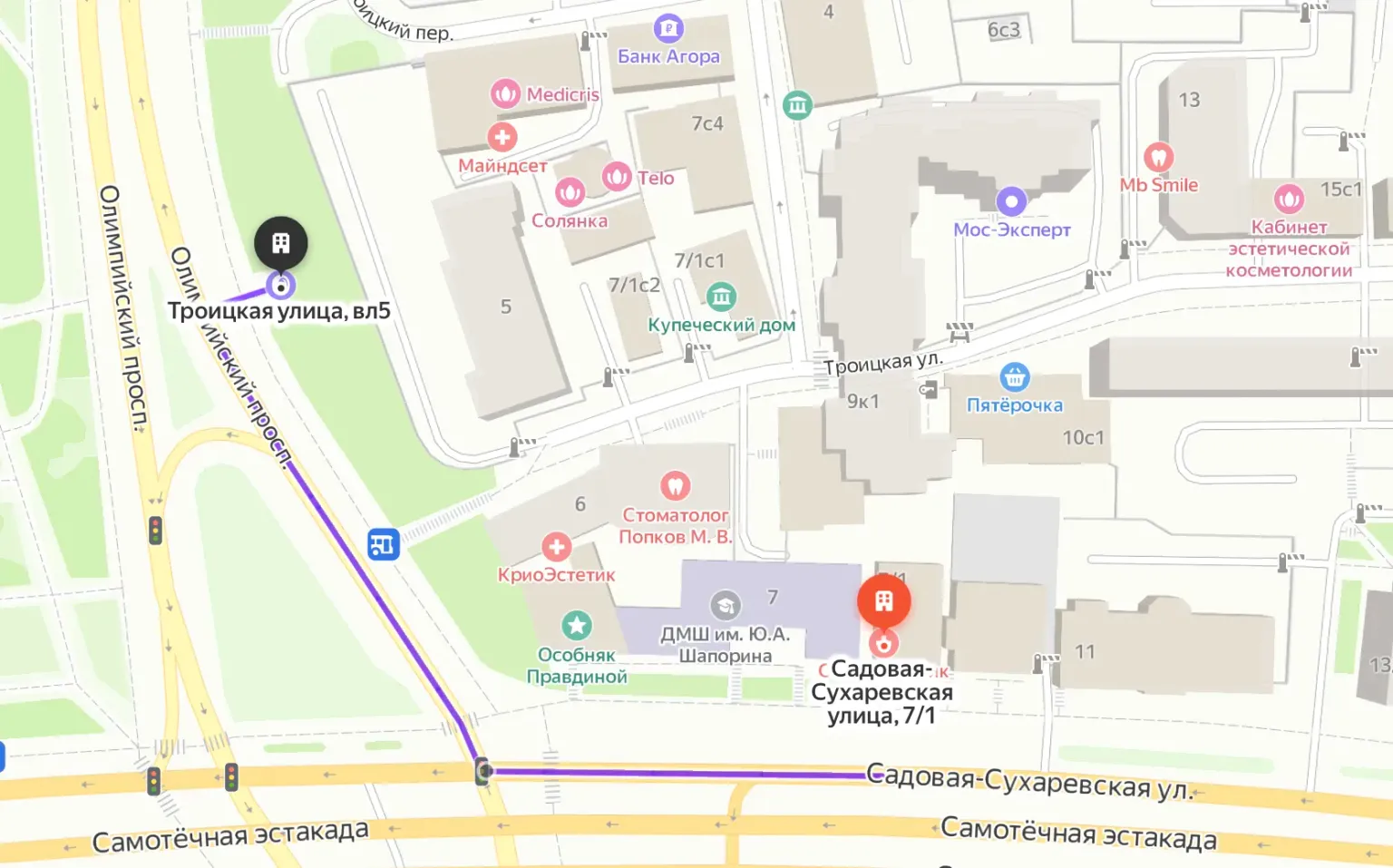 Schedule a visit to the clinic
You can schedule a visit to any of the clinics. Choose the time when it will be convenient for you to receive a return call to confirm the appointment.
Other ways of communication