Sotskiy Lev Vitalievich
Plastic surgeon, candidate of medical sciences, active member of the Society of Plastic, Reconstructive and Aesthetic Surgeons (SPREH)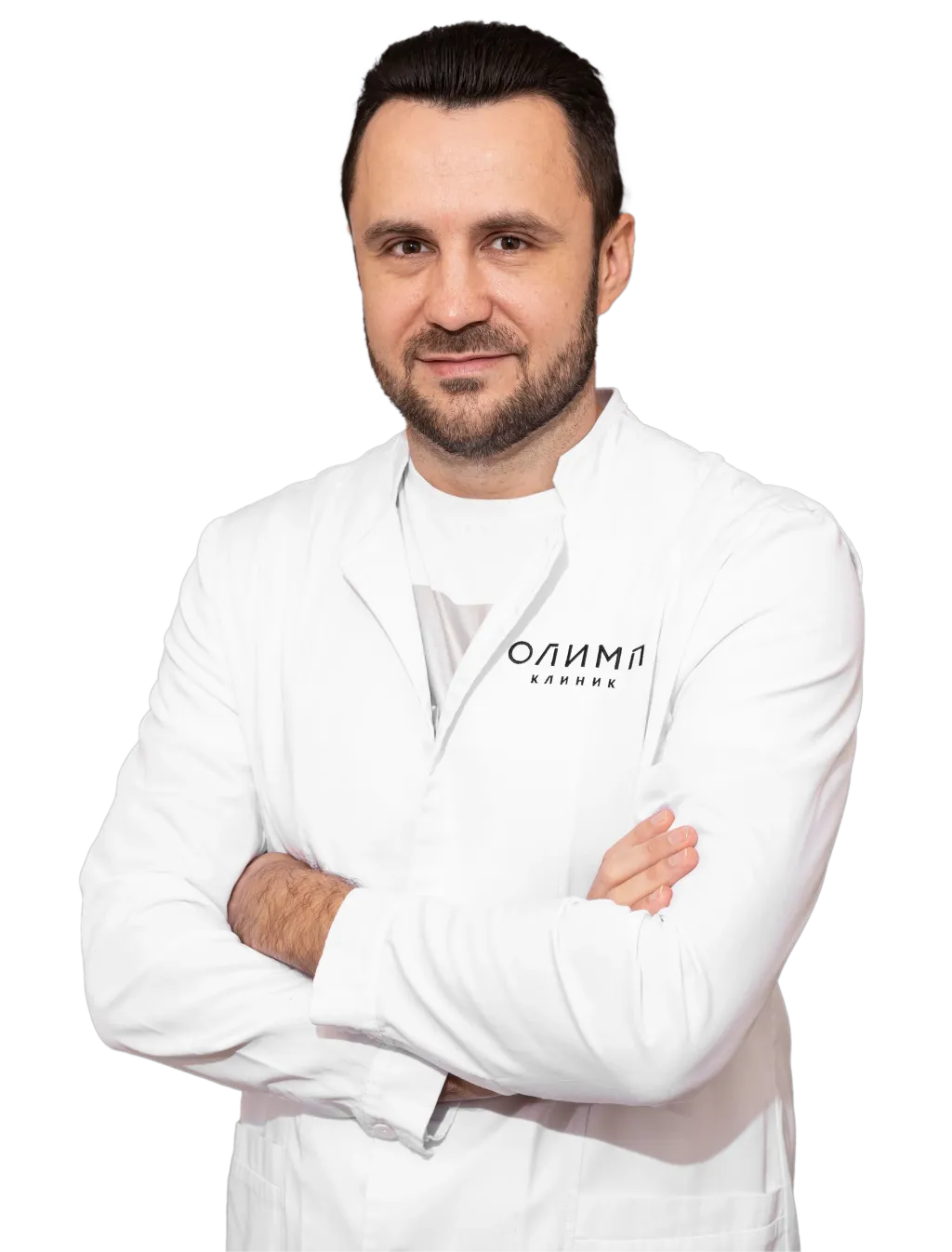 Lev Vitalievich is a generalist plastic surgeon.
The specialist has more than 3,000 successful operations in his practice
A plastic surgeon deals with complex correction of the body and age-related changes.
Trust the beauty and aesthetics of your body to a professional
The doctor is the author of a number of scientific articles, participant and speaker at Russian and international congresses and conferences dedicated to plastic surgery.
Запланировать визит в клинику
Вы можете запланировать визит в любую из клиник. Выберите время когда вам будет удобно принять обратный звонок для подтверждения записи.
Другие способы связи