Skvortsov Dmitriy Sergeevich
Plastic surgeon of the highest category. Active member of the Russian Society of Plastic Surgeons, member of the European Society of Rhinoplasty.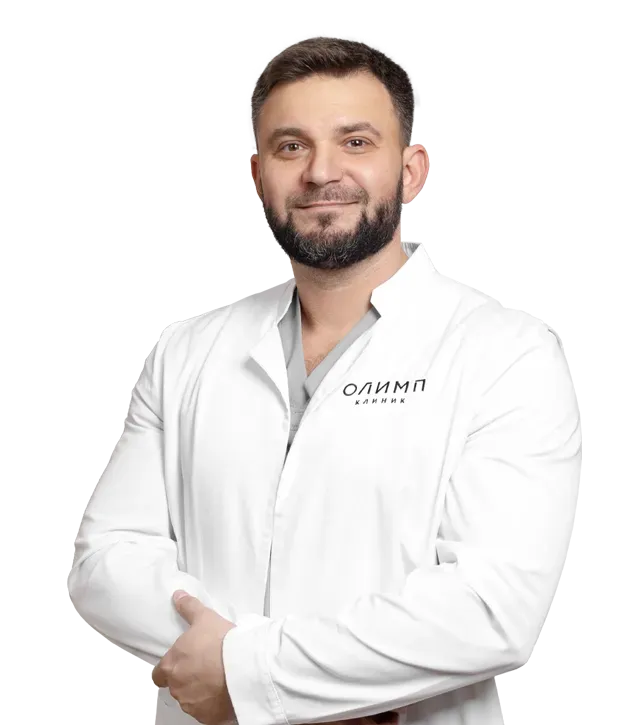 The plastic surgeon's signature technique is theorinoplasty, a minimally traumatic method of nasal plastic surgery.
The doctor performs all types of plastic surgeries on the face and body and is the author of the "French cheeks" technique (contour plastic surgery of the middle third of the face), the author of the Idealmom project (about postpartum recovery)
Dmitry Sergeevich annually attends international conferences on plastic surgery and undergoes internships and courses with world-famous plastic surgeons.
Запланировать визит в клинику
Вы можете запланировать визит в любую из клиник. Выберите время когда вам будет удобно принять обратный звонок для подтверждения записи.
Другие способы связи