Kutuzov Georgy Nikolaevich
Head of the OARIT and the operating unit "Olymp Clinic". Anesthesiologist-resuscitator.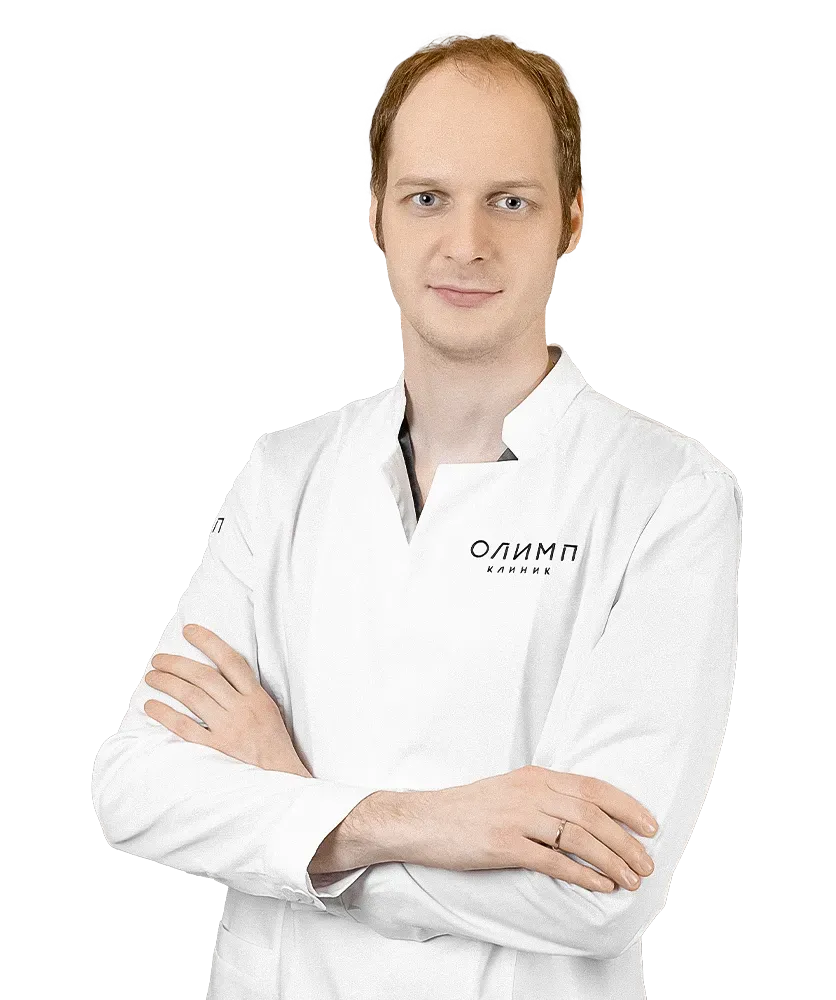 Certified doctor anesthetist-resuscitator. Confirmed the first medical category
A talented and ambitious specialist
A regular participant of scientific and practical conferences and congresses on anesthesiology and resuscitation. Georgy Nikolaevich adheres to an individual approach to anesthesiology when preparing a patient for surgery. Author of the scientific work: "Heart transplantation from donors 55 years and older"
Запланировать визит в клинику
Вы можете запланировать визит в любую из клиник. Выберите время когда вам будет удобно принять обратный звонок для подтверждения записи.
Другие способы связи